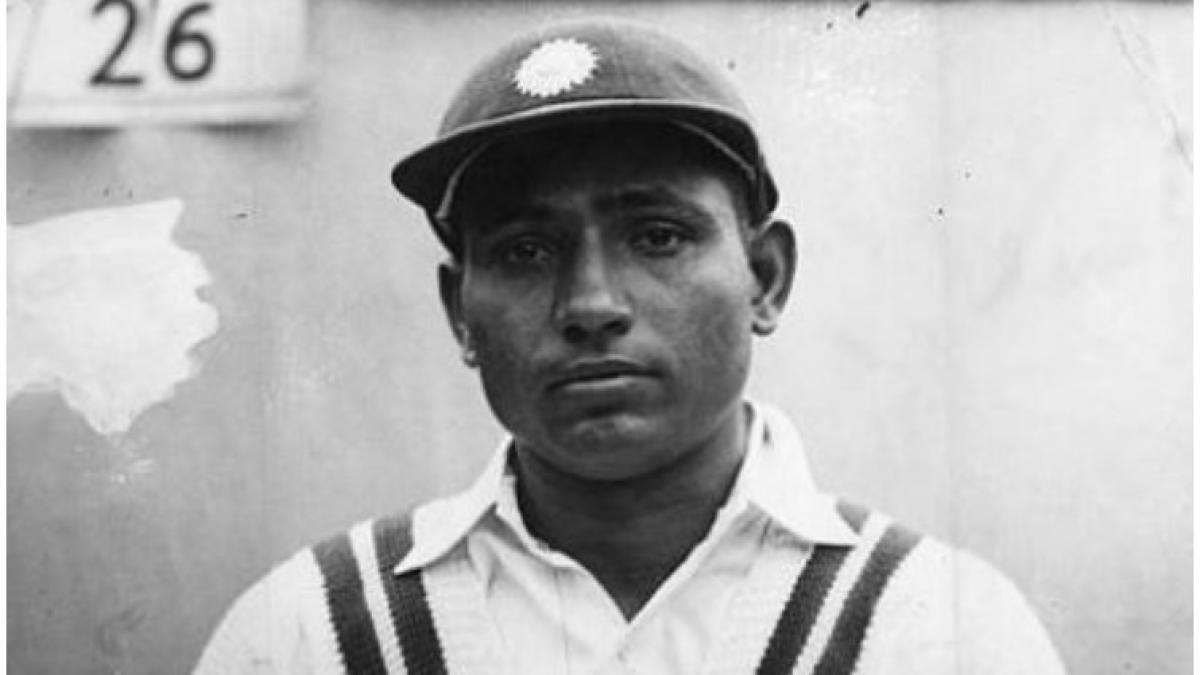 Story Highlights
Today, in 1933, Lala Amarnath scored the first Test century.
He achieved this feat only in his debut test.
… but this proved to be the only century in his career
Cricket figures and records are always in the headlines. What to say about the thrill of centuries ..! Talking about Test cricket, 86 batsmen have made century strikes from India so far. So far 517 (100+) centuries have been scored by India in Test cricket. Virat Kohli scored the last Test century from India in November 2019, who has 27 centuries so far.
Sachin Tendulkar topped the world cricket by scoring 51 Test centuries, but the record of the first century of Lala Amarnath from India is recorded. He achieved this feat only in his debut test.
Lala Amarnath had scored the first century from India today (17 December). He made 118 runs at the age of 22 at the then Gymkhana Ground in Bombay against England, making his debut in Test cricket. Although India lost that Test by 9 wickets after lunch on the fourth day, Lala's century was an unprecedented achievement for India.
India had lost two wickets for 21 runs in their second innings. In such a situation, Lala completed his century in 117 minutes of batting. In the innings of 118 runs, he scored 21 fours, as well as a 186-run partnership with captain CK Naidu (67 runs), which was the biggest partnership of that match.
Lala Amarnath's century proved to be the only century in his career. Lala played a total of 24 Test matches during his career and scored 878 runs, taking 45 wickets as well.
Later his sons Surinder and Mohinder Amarnath represented the Indian cricket team. Talking about the Amarnath family, this family scored a total of 13 Test centuries. Apart from Lala's century, Mohinder scored 11 and Surinder scored the only Test century (124 runs), which he scored in the 1976 Auckland Test against New Zealand in his debut test.
See: Aaj Tak LIVE TV
Close to the Amarnath family is the Marsh family of Australia, whose names are 12 centuries. Father Geoff Marsh has 4, son Shaun Marsh has so far scored 6 and Mitchell has scored 2 Test centuries.
Under the leadership of Lala Amarnath, India won the first official Test series (1952–53) against Pakistan. His test career lasted for 19 years (1933–1952). Lala died on 5 August 2000 at the age of 88 years 329 days.