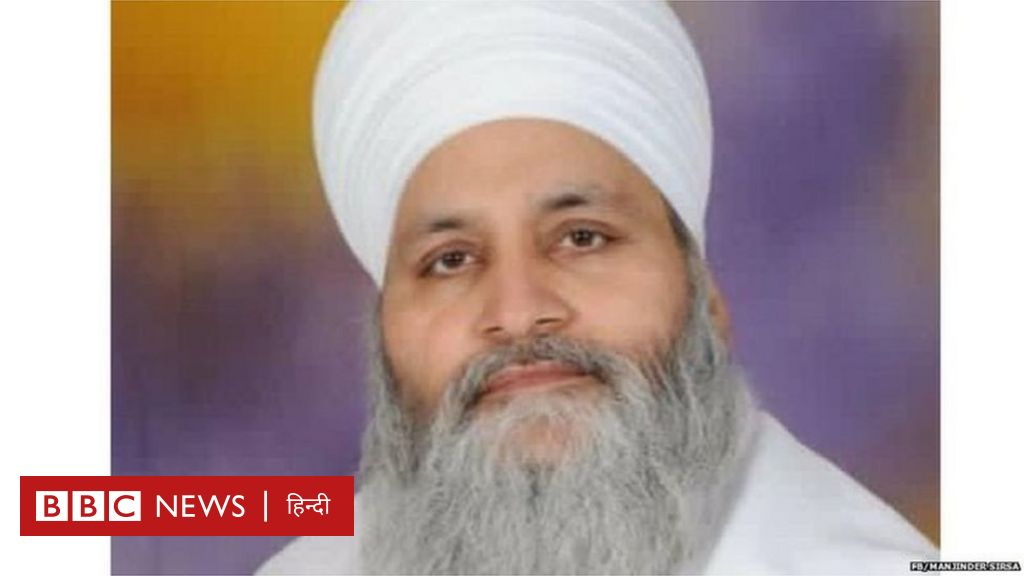 On Wednesday evening, 65-year-old Sikh preacher Ram Singh Singhara allegedly shot himself at the Singhu border. He died after this.
He belonged to Singhra, a village in Karnal district of Haryana.
According to news agency PTI, a slip written in Punjabi has been found by hand, which is being told that the deceased wrote it. It has been written that they are 'unable to bear the pain of farmers'. The police is checking the veracity of this slip.
At the same time, a senior official told BBC journalist Arvind Chhabra that he got information about this incident only through the media.
He said, "We have not yet received any such official information. During interrogation it is learned that he was taken to the Civil Hospital in Karnal. He was declared dead there. Police is recording a statement."
According to BBC colleague Sat Singh, SP Ganga Ram Punia of Karnal said that the body had reached the civil hospital in Karnal and postmortem was being done.
Joga Singh, the partner of the deceased, told BBC journalist Khushal Lali that he had shot himself.
Joga Singh said, "He went to the dharna site for the second time. He was very sad to see the problems of the farmers."
Sarpanch Navdeep Singh of Singhra village told that there were a large number of supporters of Baba Ram Singh and he used to live in the Gurdwara.
He told, "They were constantly going to sit on the Delhi-Haryana border and were very sad about this ongoing struggle of farmers."
Leaders expressed grief
Punjab Chief Minister Captain Amarinder Singh expressed grief over the incident and said that 'this news of Sant Ram Singh ji during the struggle of farmers running on the Singhu border is shocking'.
At the same time, Delhi Chief Minister Arvind Kejriwal also wrote in a tweet – "The news of Sant Baba Ram Singh ji's suicide is very sad. Our farmers are only asking for their rights, the government should listen to them and withdraw the three black laws." Should be taken. "
The Akali Dal also expressed grief over Ram Singh's death.
Daljit Singh Cheema, associated with the Akali Dal, said that Ram Singh's death has shaken everyone.
While blaming government apathy for Ram Singh's death, opposition leader Rahul Gandhi said that Prime Minister Narendra Modi's government should immediately cancel the law.