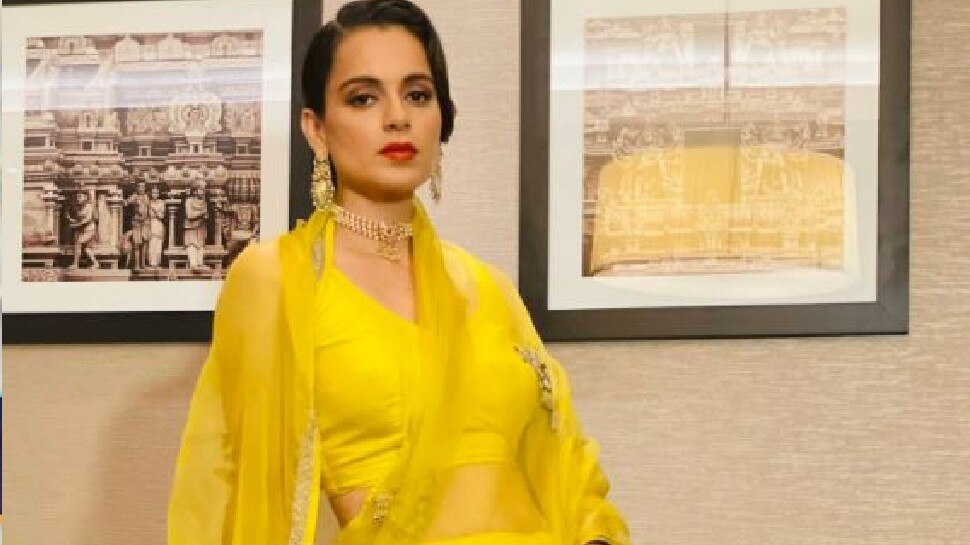 new Delhi: Bollywood actress Kangana Ranaut has now faced another problem. For this reason, Kangana has decided to knock the door of Bombay High Court. The Mumbai Civil Court has rejected his petition to save his house from being torn down. Because of this, Kangana has now decided to go to Bombay High Court. Kangana's lawyer Rizwan Siddique has tweeted about this.
Kangana's lawyer tweeted
Rizwan Siddique said in a tweet, 'Yes, the petition for interim protection filed in the court of my client Miss Kangana Ranaut's DB Breeze Building has been rejected. Now we will take this matter to Bombay High Court.
Yes it is true that the Dindoshi Court dismissed an application for interim protection which was filed by my client Ms. Kangana Ranaut together will all other residents of D. B Breeze building. The said matter will now be filed before the Hon'ble Bombay High Court. @PTI_News

— Advocate Rizwan Siddiquee (@RizwanSiddiquee) December 24, 2020
The matter was revealed in 2018
Let me tell you, when Kangana Ranaut's petition was dismissed in the Daydoshi Civil Court, none of the actress and her lawyer were present on the spot. This case started in the year 2018, BMC sent notice to Kangana. It was said in the notice that Kangana had done illegal construction in her Khar apartment.
In response to this notice, Kangana replied in 2019. Now Kangana Ranaut is about to move to Bombay High Court after losing the legal battle to save her house. Let me tell you, Kangana Ranaut is surrounded in many controversies these days. Many cases are also registered against him. In such a situation, Kangana Ranaut's troubles are not being named.
read this also: Kangana Ranaut has created a rage in her bikini avatar before this, see PICS