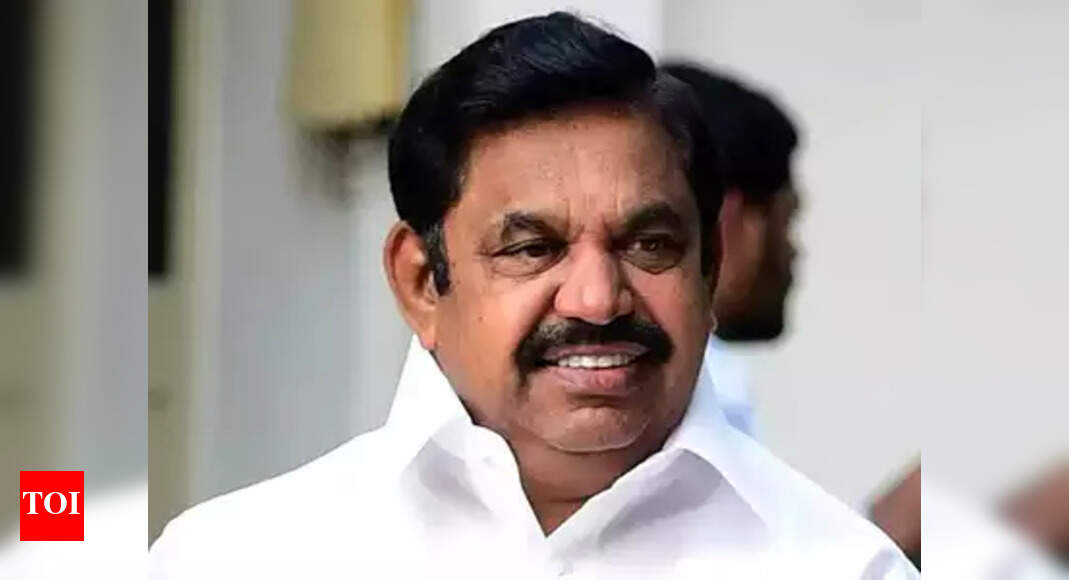 TRICHY: Tamil Nadu Prime Minister Edappadi K Palaniswami said on Thursday the actor became a politician Kamal Haasan would be of no use to people.
The CM, who was in Ariyalur, responded to the tweet from the leader of Makkal Needhi Maiam that officials had followed in the footsteps of the state government on corruption and pointed to the DVAC's seizure of unrecorded money from RTOs and other offices .
Palaniswami said: "The DVAC is under the state government. Raids show our intention to prevent wrongdoing. At the age of 70 he conducts (Kamal) 'Bigg boss'. What's on this show? He is not here to do good to people. When children and families see a show like this, they get spoiled. "
"Families won't thrive if people who host 'Bigg Boss' are involved in politics. His opinions should be ignored, "the CM replied to a question from reporters.
The CM addresses a press meeting after chairing a review meeting and opening development projects in Ariyalur.