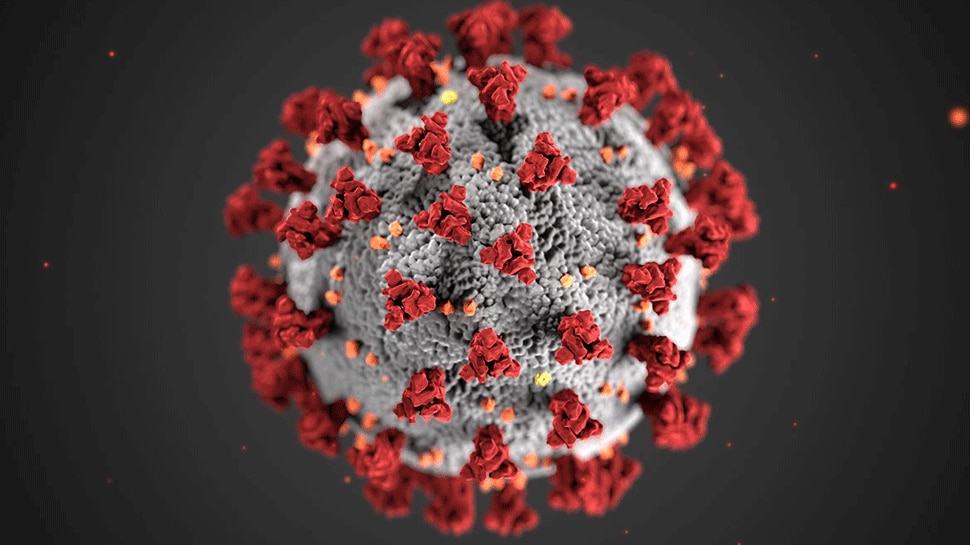 new Delhi: Christmas (Christmas DayUK (just before)BritainCorona virus (in)Coronavirus) Is stirred by getting a new variant. Alam is that in many areas, a strict lockdown has been imposed. Seeing the dangerous effects of this virus, the Indian government has also expressed concern.
Late Sunday evening, the Indian Ministry of Health held a high-level meeting with the Joint Monitoring Group to discuss this new sequence of corona virus. In the meeting, emphasis was laid on planning to deal with this kind of disaster before coming to India. Please tell that after the arrival of corona mutations in Britain, there has been a sudden increase in the case.
Virus mutations
Mutations occur continuously in any virus. Most variants die after being mutated on their own, but sometimes after being mutated, viruses emerge several times stronger and more dangerous than before. This process happens so quickly that even scientists take time to understand and research and by then the virus has engulfed a large population. As is seen in many countries including Britain.
Also read: – Fish walking with feet seen in the sea, users surprised on social media
Mutations in virus occurred 4 thousand times
While giving more information about this new variant of Corona seen in Britain, Dr. Rajesh Malhotra, Head of Corona Center in Delhi AIIMS, said that since the Corona virus has come, it has mutated 4 thousand times. However, it has to be seen whether the real cause of growing corona cases in the UK is really the new strain of virus or whether something else is still needed on this.
Also read: 'Bewafa Chai Wala' went viral, gives tea to the persecuted husbands of wife for free
Vaccine will be less effective!
Now scientists are trying to find out whether there has been a change in the genome of new variants of corona virus or not. Scientists said that if the change happens, the risk of the vaccine becoming less effective will increase. However, all the new forms of corona virus have been found so far, there is no change in their genome structure.
LIVE TV