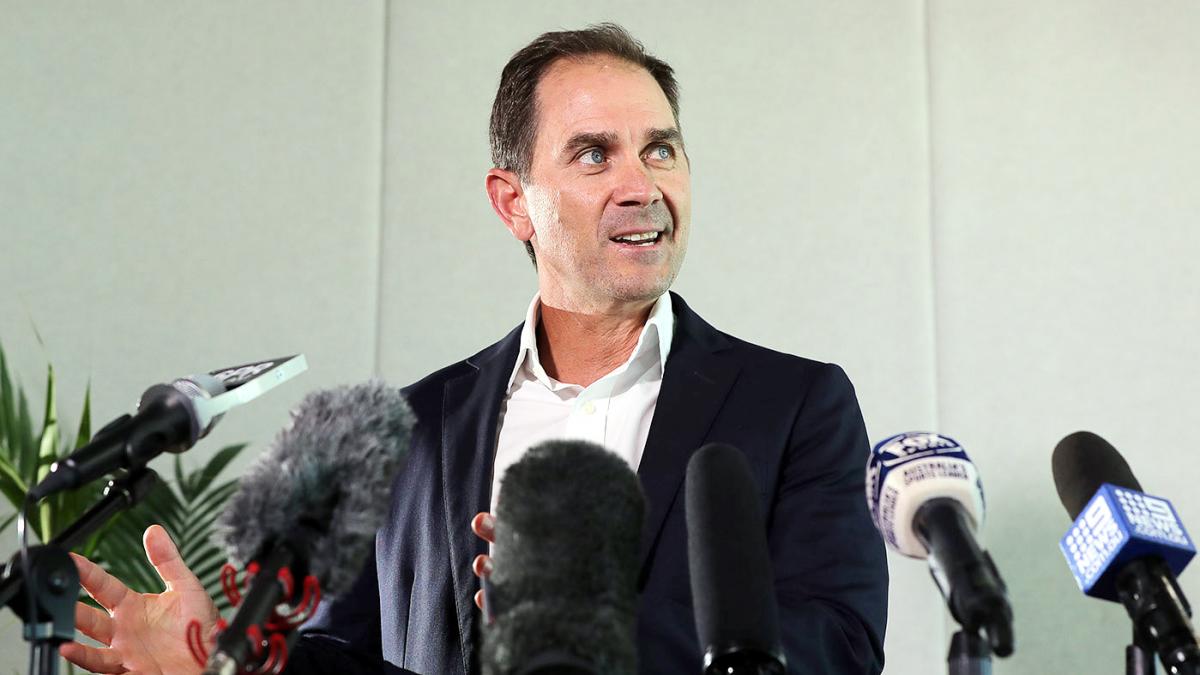 Story Highlights
Indian team was reduced to 36 runs in Adelaide Test
Second Test will be played in Melbourne from 26 December
Ajinkya Rahane will now captain Team India in the series
Australia's head coach Justin Langer said that he has sympathy for the Indian team who were reduced to 36 in the Adelaide Test, but they are happy that the visiting team is under pressure before the Boxing Day Test starting on 26 December.
Australia won the first Test in just two and a half days, bowling India with its minimum test score of 36 runs. Langer said that his team would like to take advantage of the absence of Virat Kohli, which will put pressure on new captain Ajinkya Rahane.
Asked what he would have done if he had replaced Indian coach Ravi Shastri, he said, 'I have nothing to do with this. I myself have suffered a lot of stress. I have sympathy with my opposing team and I know how they feel. If the Indian team is under pressure then I am happy because on this weekend of Christmas we are not under pressure.
He admitted that the lack of Kohli and Mohammed Shami will eat the Indian team, but their focus will be on their team's strategy. Langer said, 'You play any game, but if two star players are out then the team is lacking. Virat Kohli is one of the great players and Shami is very talented. We will benefit from their absence.
He said, 'We have to put pressure from day one because Rahane is the new captain. Due to not having the best players of any team, the team becomes weak and this is the truth.
See: Aaj Tak LIVE TV
David Warner will not be able to play the second Test and he is not scheduled to play even in the third Test. Langer said, 'I hope he plays. For the last three weeks, he has been working hard to come back.
Tim Paine's batting is also being discussed as Australians compare every wicketkeeper batsman to Adam Gilchrist, but the coach expressed full confidence in him. He said, 'Gilchrist is one of the greatest players because he changed the game. But I trust Tim Paine. Be it wicketkeeping, captaincy or batting.