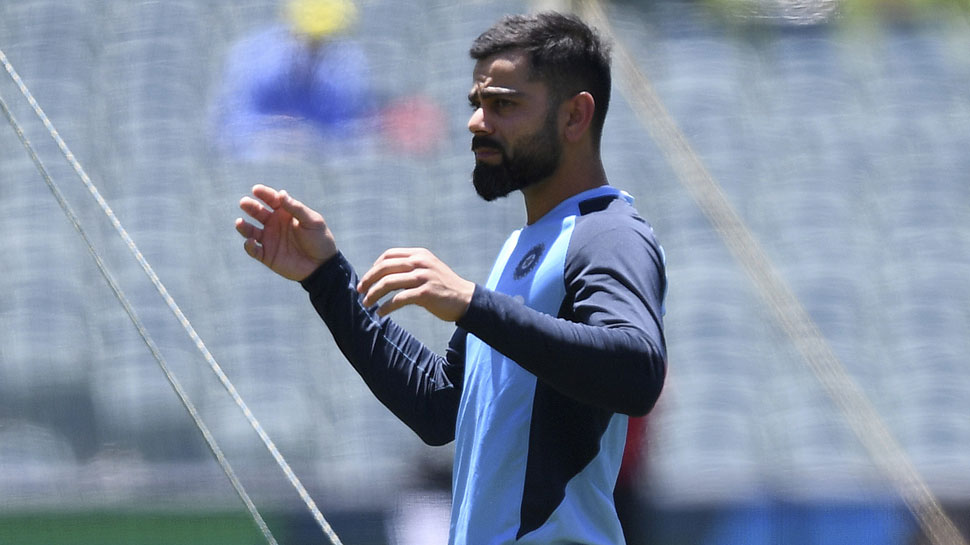 new Delhi: After the 8-wicket defeat by Team India in the first Test match played in Adelaide against Australia, there are constant questions on the Indian team, but captain Virat Kohli's Virat Kohli (Paternity) Leave) has put ghee inside the fire in this case. Other former cricketers from Sunil Gavaskar to the Indian team are criticizing Kohli's decision. Let us know that regular captain Virat Kohli has returned to India for the birth of his first child.
After leaving the four-match Test series between India and Australia (IND vs AUS) in the middle, now former Indian cricketer Dilip Doshi has tightened up on captain Virat Kohli. Dilip Doshi believes that when you play for the country, national duty comes first and the rest works later. This is personal opinion of Dilip Doshi, but he has directly targeted Virat Kohli.
Also read- Discrimination in Team India! When Natarajan was not given leave, then why did Virat Kohli get it?
According to Dilip Doshi, Virat Kohli should not have gone to India, because national duty comes first. Dilip Doshi said that if he were in place of Virat Kohli, he would have stood with his team without any doubt. Dilip Doshi has said about the BCCI that the Board has no pressure on the decision of Indian captain Virat Kohli, because he cannot force his players to stay with the team on such an important occasion.
Dilip Doshi said in an interview, 'Time has changed now and today if a player becomes a father, he stays with his family. But, when you are on national duty, it is your duty to stay with the team in difficult times. If I see myself in place of Virat Kohli, then I do not go. National duty comes first for me.
Doshi said, 'For me captaining India would have been the most important thing. When the team is losing, it is most important to stay with its players in difficult times. I want the Indian team to perform well. Virat is an excellent player. His being at the crease gives confidence to other people. Let us know that the second match of the four-match Test series between India and Australia will be played in Melbourne from 26 December. Australia lead 1-0 in the series.