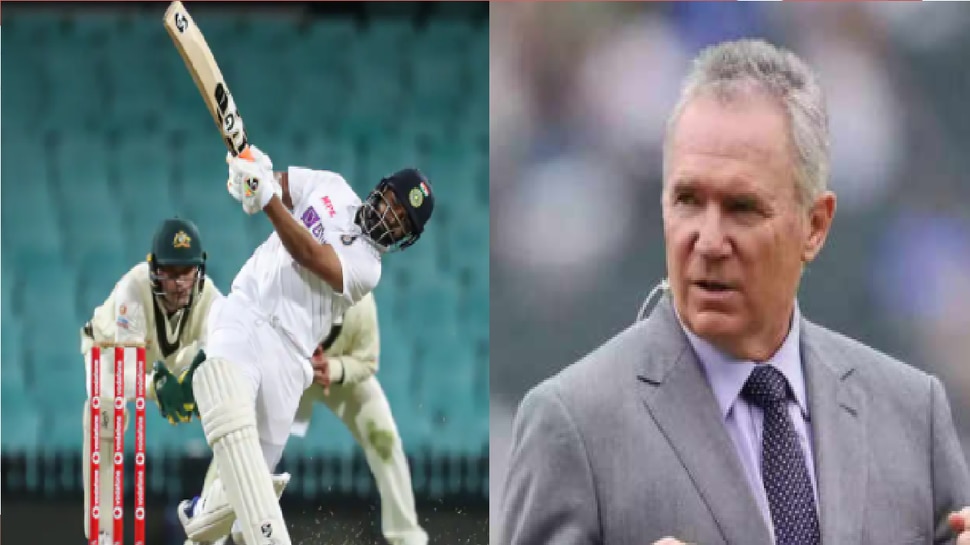 new Delhi: Former Australian captain Allan Border has sharply criticized the Australia A team's passive performance in a three-day practice match against India. Border criticized the team for not playing wholeheartedly and said such a performance is unacceptable for Australian cricketers.
After the end of the second day of the practice match, Allan Border said, 'They conceded defeat, Australian cricket teams, you can deal with losing, many times we perform poorly, I also have some such performances. I have been a part of But I don't think you will ever accuse the Australian team of not playing wholeheartedly. '
Australia A's performance unacceptable: Alan Border
He said, 'His attitude, I am not blaming them all, but that was a common (inaction)'.
The former Australian captain said, "This is one of the most passive performances I've seen in the last session of any cricket".
Australia A players could not make a mark: Border
Border (Allan Border) said, 'This is Australia's A team, they are representing Australia, they are young players who are trying to leave their mark. This fielding performance, bowling performance, captaincy performance – is absolutely disgraceful, did not meet the criteria at all.
In reply to India's 194-run first innings, Australia A were bowled out for 108, after which Mayank Agarwal and Shubman Gill scored half-centuries and Hanuma Vihari and Rishabh Pant scored brilliant centuries on the second day of the match on Saturday. The innings was declared at a score of 386/4.
Border (Allan Border) also criticized Australia A captain Alex Carrie and said, 'If Alex Carrie is involved in the race to become Australian captain, I think he needs to work very hard right now'.
Australia A, however, bounced back in the fourth innings and scored 307/4 with the help of unbeaten centuries from Ben McDermat and Jack Weldermuth. Chasing a target of 473 runs, Australia A's team was in trouble at the time with a score of 25/3, but McDermad and Veldermouth helped their team overcome the crisis with the help of strong centuries.