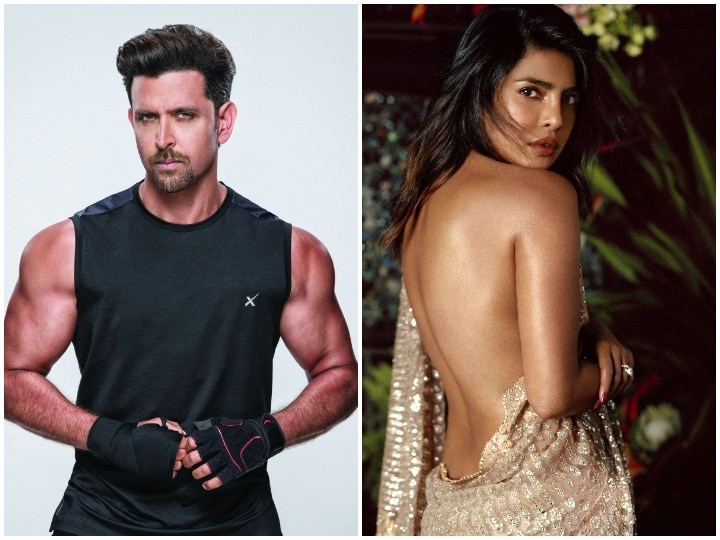 Actress Priyanka Chopra Jonas has shared a new picture of her on social media, in which she is seen in casual wear. In this post, Priyanka has called herself 'Blue Jean Baby'. Priyanka can be seen in a white T-shirt and blue jeans in this picture shared on Instagram. The actress has complemented her look with powder gray boots and basic makeup.
In the caption, Priyanka wrote, "Blue Jean Baby."
Now if we talk about acting, Priyanka has started shooting for her next Hollywood film 'Text for You'. It is written and directed by Jim Strouse. It is an English remake of the German-language film 'SMS fur deich'. Its story is based on Sophie Kramer's novel.
Sam Hughgan is going to be seen in the film alongside Priyanka, who is famous as her character and its producer in the hit series Outlander.