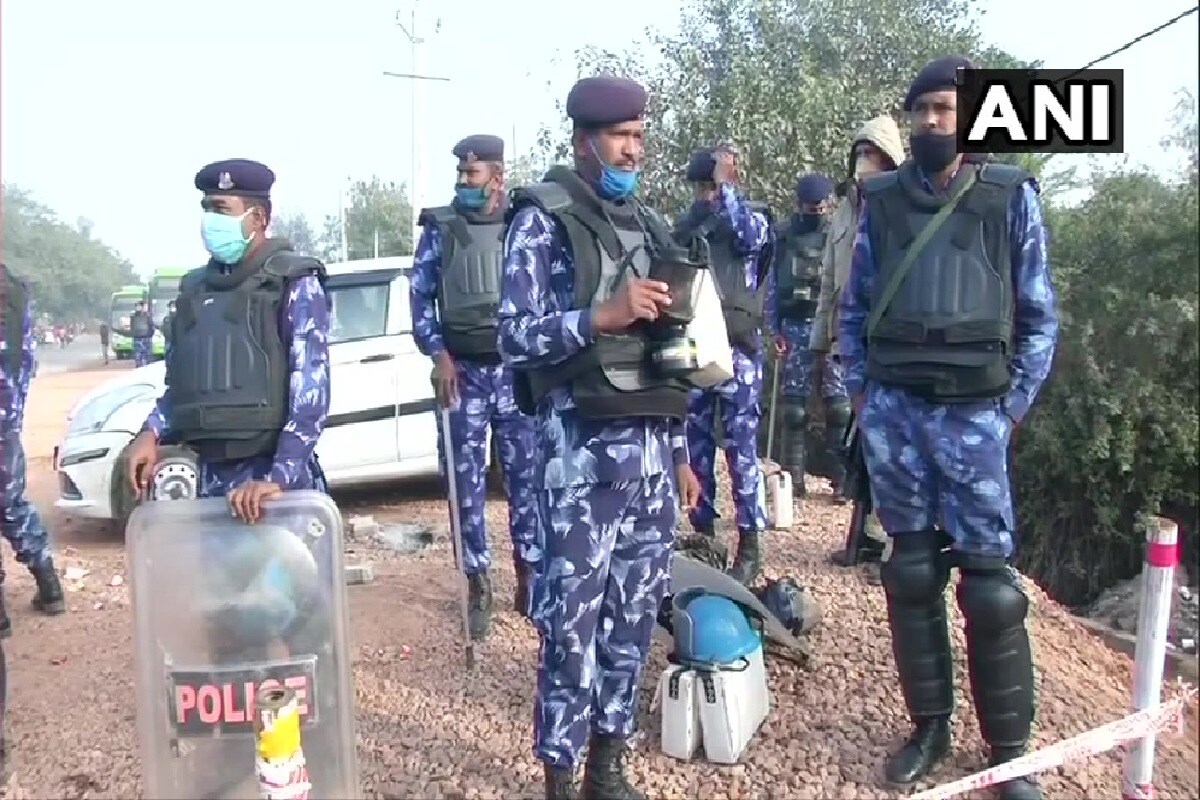 Farmers Protest 20th Day LIVE Updates:
Today is the 20th day of the farmers' movement on the borders of Delhi against the new agricultural laws of the Modi government. Meanwhile, it has been made clear from the government that agricultural laws will not be withdrawn. If you want to add something, farmers can tell. Farmers' organizations are about to meet on the Singhu border regarding this matter of the government. In this meeting, farmers are also going to decide the forward direction of the movement. The agitated farmers (Kisan Andolan) against the three agricultural laws passed by the Modi government at the center have said that they will talk to the government but they will have some conditions.
Let the protesters lead the government's negotiations with the representatives of 40 unions of the farmers. It includes Union Minister for Commerce and Industry and Food, Piyush Goyal and Minister of State for Commerce and Industry, Som Prakash. The five rounds of talks between the Center and the farmer leaders so far have been inconclusive.
Keep refreshing this live blog for news and updates related to the farmer movement …