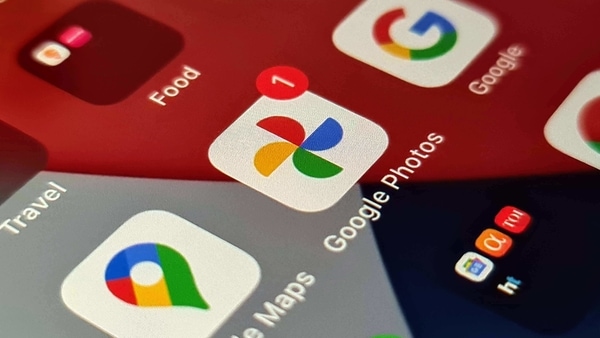 Google launches timeline integration for Google Photos on Android and iOS. Similar to Google Maps, Google Photos shows a timeline for Google Maps for places you've visited. The Google Photos timeline feature also has multiple layers such as satellite and terrain that need to be activated manually.
When people launch Google Photos's location view from Search, they see the message "See your way around the world with the timeline added to your map".
According to reports, the Google Photos map view also shows the exact route you took that day. Google informs users in its app that the route details are private and only visible to the user. You can zoom in on the route to review the photos you have taken.
The new feature of Google Photos uses the device's location history. You can deactivate the function at any time via the in-app settings.
"Your card shows photos, including shared photos that you save. It uses location information like the GPS of your camera, the recognized landmark and the location history, "says Google in the app.
ALSO READ: Google Photos now lets you sync your favorite pictures with those in Apple's Photos app
Bonus: Here's how to hide the locations of your photos from others
Step 1: Go to photos.google.com/settings
Step 2: Click on Sharing at the top.
Step 3: Click Hide Photo Location Data
This lets you hide location details for new albums, links, conversations, or items you've shared with others. Note that the change will not affect shared albums for which location details are already visible.
"It doesn't affect photos or videos that you share otherwise, such as For example, when you download it and email it to someone. In this case, it will show the original location of your device with no changes you made in Google Photos. Even if you hide the location of your photos from people, they may be able to guess from landmarks in your photo, "explains Google.