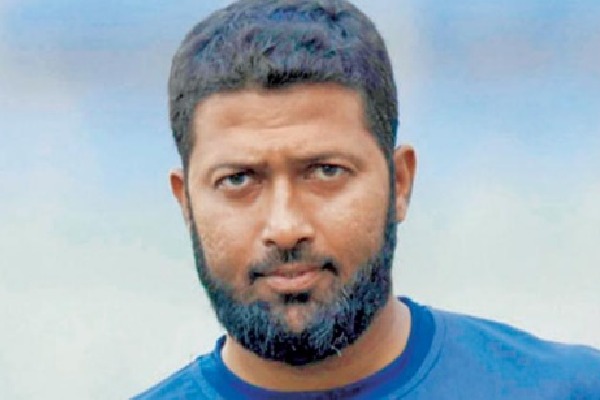 Former Australia spinner Brad Hogg has recently lashed out at the top order batsmen in the Indian cricket team. He made comments as if he wanted to know where the top ‌order ‌ offstump was. He said he would learn to leave the ball unattended if it landed at a good length. He claimed to have tried to play a shot of the ball going away to the offstump.
Wasim Jaffer, a former Team India batsman, was incensed by his remarks. Eddewa asked the Australian team to find out who their top order was before giving instructions to others. He said it was still unclear to Australia who would land as their openers to face Team India in the first Test, which starts soon.
However, Australian opener David Warner did not play in the first Test due to injury. Another player was injured. In addition, Will Pukovsky suffered a concussion during his first practice match. The first Test starts in Adelaide on the 17th of this month. In this context, there is interest in who will be in the ring in Australia's top order.