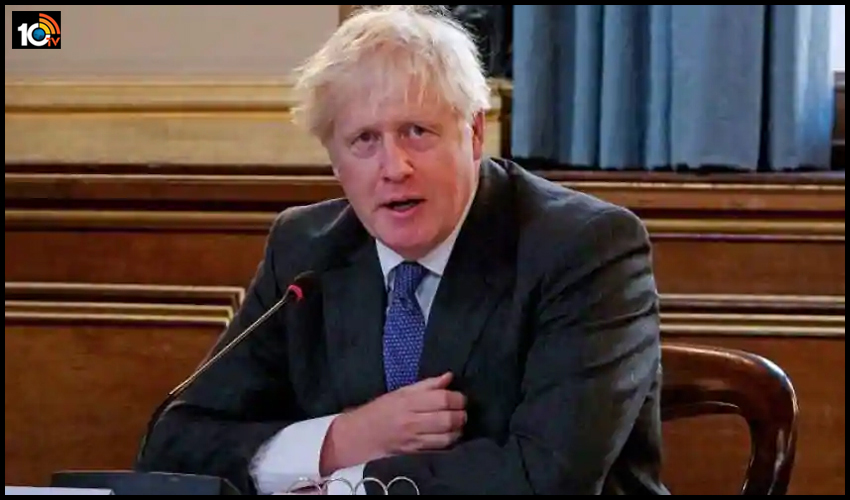 Boris Johnson: British Prime Minister Boris Johnson will be the Chief Guest at the January 2021 Republic Day Celebrations. This was officially confirmed by British Foreign Secretary Dominique Robb. The announcement was made after talks with External Affairs Minister S Jayashankar on Tuesday.
Boris Johnson's arrival at the Republic Day celebrations will help establish new ties between India and the UK, said S Jayashankar.
At the invitation of PM Boris Johnson, PM Modi will attend next year's G7 summit in the UK. Earlier in the day, UK PM Johnson, who received an invitation to the India Republic Day celebrations in January, said it was OK. That's a very great thing. This is a great thing. It is like a new chapter in our relationship, "Jayashankar said.
Johnson is the sixth person from the UK to be the Republic Day Chief Guest. Johnson is only the first Prime Minister to visit India since the arrival of John Major in 1993. Many have previously come as chief guests from British royalty. Prince Philip arrived in 1959, Queen Elizabeth II in 1961. The British Chancellor of Exchequer in 1956 and Chief of Defense Staff Lord Louis Mountbatten in 1964 were the chief guests.
India, which ended the Independence Day celebrations without much fanfare due to the Corona epidemic, plans to celebrate the Republic Day. Delhi will host the UK PM.