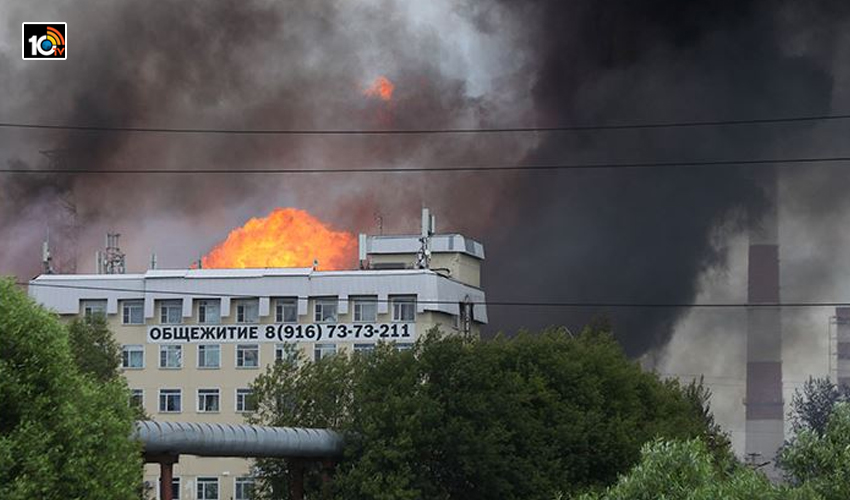 Russia: retirement home fire .. 11 elderly people kills The worst tragedy in Russia. 11 people were burnt alive in a fire that broke out in an old age home. The bomber struck shortly after noon in front of a retirement home in the village of Ishbuldino in the Ural Mountains of the Bashkortostan region.
The blaze, which broke out in a retired home at around 3am, lasted for about three hours. After receiving the information, the fire brigade came to Hutahutina and extinguished the fire.
However, all the occupants of the house were elderly and could not get out quickly in the event of a fire. Sadly those old men were burned alive in the mantle. A Russian agency has announced that four people have been rescued from a retirement home. Russian officials say they have launched an investigation into the incident.
So how did this fire happen? The Russian government has set up an inquiry into the matter.