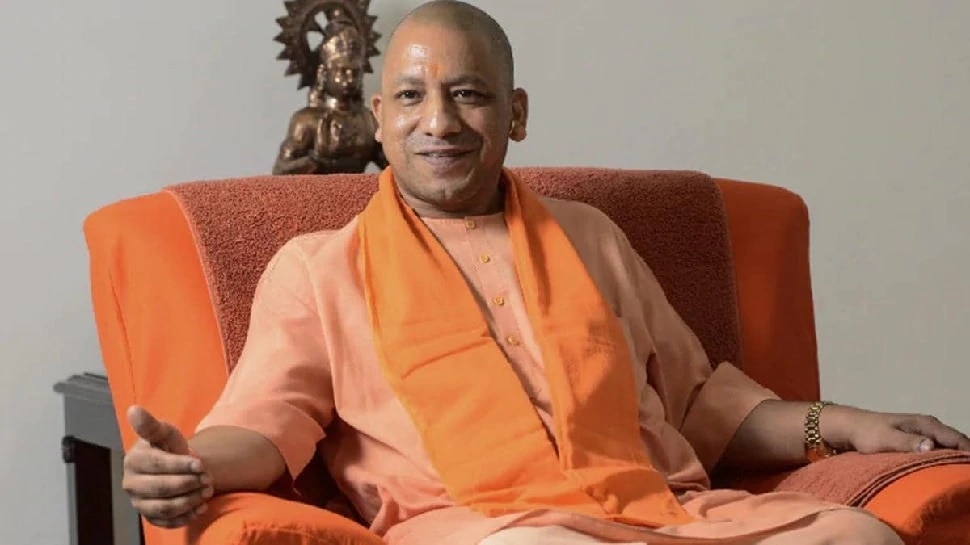 New Delhi Uttar Pradesh Chief Minister Yogi Adityanath gave the good news to the farmers of the country from Ayodhya. Addressing a public meeting in the city of Lord Ram, CM Yogi said that to fulfill the resolve of the Prime Minister of the country, Narendra Modi (PM Narendra Modi), the foundation stone and inauguration of the project worth Rs 90 crore is being held here together. CM said that PM Modi has resolved to double the income of farmers by 2022. Keeping the same in mind, these projects are being launched and sculpted simultaneously.
2 crore 30 lakh farmers of UP benefit
CM Yogi Adityanath (CM Yogi Adityanath) said, 'On December 25, the Prime Minister will give 18 thousand crores of PM Kisan Samman Nidhi (PM Kisan Samman Nidhi) to 9 crore farmers, of which 2 crore 30 lakh farmers are from Uttar Pradesh. I heartily congratulate everyone for this. He further said, "When the farmer gets new technology, timely seeds and fertilizers, proper advice and support from agricultural scientists, our donors will be able to do what the country expects of them." The goal of all these works is to bring prosperity and prosperity in the life of our Annadata.
To fulfill Prime Minister Modi's resolve to double farmers' income by 2022, the program of laying and laying foundation of projects worth nearly Rs 90 crore is being held here today: Uttar Pradesh Chief Minister Yogi Adityanath in Ayodhya pic.twitter.com/GkBdgfzm5m

– ANI_HindiNews (HAHindinews) December 20, 2020
Farmers will be happy
Yogi further said that the path of prosperity and prosperity among the farmers of the country will come only when the cost of farming will be reduced and production will increase more. Will connect the farmer with a chain from farm to Khalian, from seed to market. Yogi had written on his official account on the previous day, it should be ensured that farmers do not face any inconvenience in selling their produce and that paddy should be purchased from the farmers at the paddy purchasing centers. The Chief Minister visited Ayodhya and inaugurated the Kisan Mela at Acharya Narendra Dev Agricultural and Technological University here.
Also read- Trinamool Congress leaders' attack on Amit Shah intensified, said- 'Mamata Banerjee not defective'
Opposition is misleading farmers
Yogi further said that those who do not like development are misleading farmers and misleading information is being given to them. No one can occupy the land of farmers. The Modi government has made full arrangements to protect the farmer and he has done a good job, which is why opposition parties are upset. Who are tricking the farmers of the country and giving them wrong information. He said, I would like to congratulate Modi ji that he kept the interest of farmers in mind.
Inaugurating and laying foundation of 40 projects in Ayodhya #UPCM Mr @myogiadityanath G … https://t.co/d3hqa0PRAH

— CM Office, GoUP (@CMOfficeUP) December 20, 2020
He said that the BJP government is working on doubling the income of farmers. During the Corona period, sugar mills were not allowed to stop. Recently, while addressing the farmers, the Prime Minister of the country, Narendra Modi had mentioned an attempt to mislead the Annadata.
LIVE TV