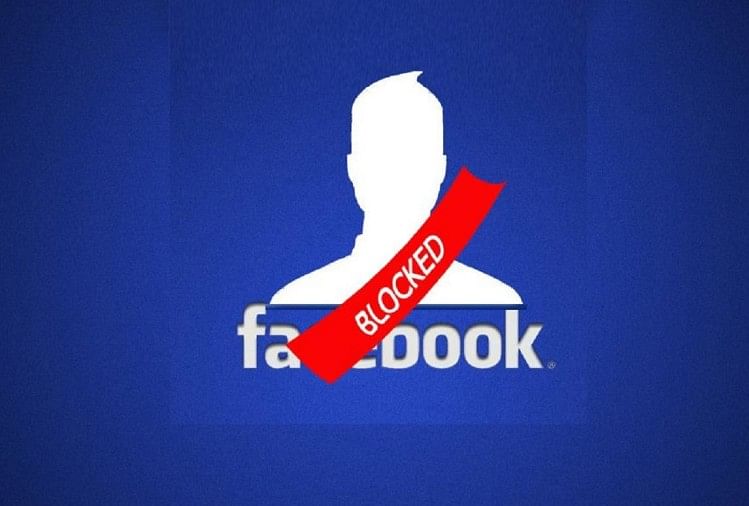 News Desk, Amar Ujala, New Delhi
Updated Sun, 20 Dec 2020 11:05 PM IST
Farmers' organizations across the country are protesting against the agricultural law in the country's capital New Delhi. The fast-growing farmer movement on social media got a break on Sunday. The Kisan Ekta Morcha page created on Facebook by the United Kisan Morcha was disabled late Sunday evening. However, the Facebook page has resumed after the farmers expressed their displeasure.
Just four days ago, the United Kisan Morcha took different social media platforms such as Twitter, Facebook, Instagram, YouTube and Snap Chat to put forward its views on the rumors about the farmers movement and spread on social media. But an account was made under the name Kisan Ekta Morcha. Lakhs of followers were received on this account in four days. Not only this, the penetration of people on many accounts had crossed 1.2 million.
The United Kisan Morcha was holding a press conference late Sunday evening, which was being carried live on the Facebook page. But after the press conference was over, the IT team of United Kisan Morcha found that their Facebook page has been deactivated. Not only this, Kisan Ekta Morcha says that their Instagram account is also not opening now. There were a total of more than 1.50 lakh followers on both pages.
Now this is #TooMuchDemocracy
A peaceful protest by #Feline & @Facebook deletes @Kisanektamorcha Facebook page#Shame #WhereisDemocracy #DigitalKissan

– Kisan Ekta Morcha (@Kisanektamorcha) December 20, 2020
Farmers expressed anger over the closure of the Facebook page. At the same time, the United Kisan Morcha accused of suppressing the voice of the farmers. Shortly thereafter, the Facebook page became active again.