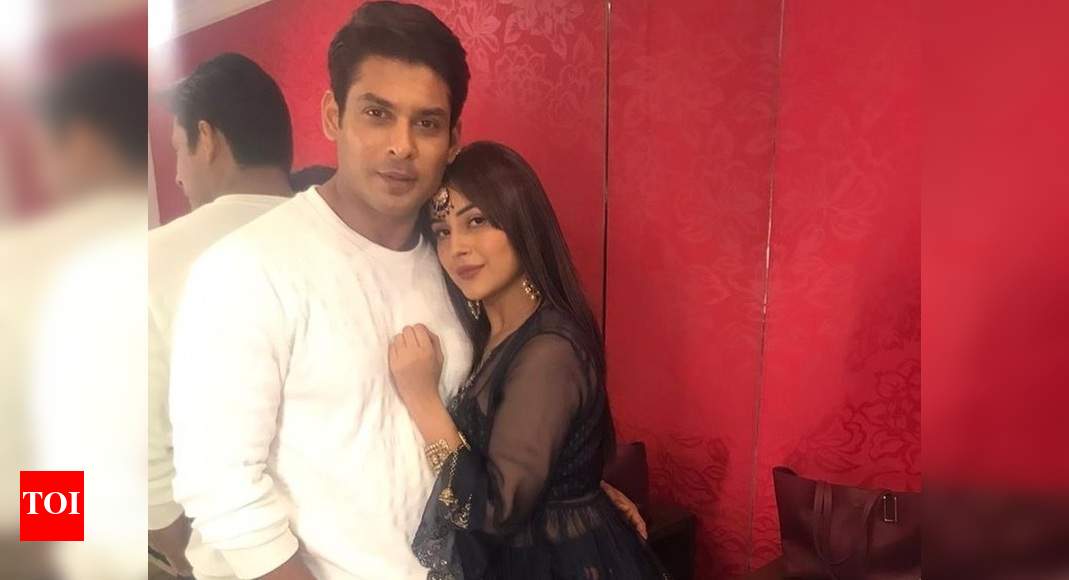 Post Bigg Boss 13, good friends Shehnaaz Gill and Sidharth Shukla's popularity rose and this often made them trending on social media in 2020. The Punjabi actress recently shared a photo of the entire list of hashtags created for her on her social media, showing how she was often in the spotlight for several reasons.
There were a total of 42 trends based on the couple and the top trends were #DestinedSidNaaz, #SidNaazshines, and #DilSeSidNaaz.
The outpouring of love reflects how Shehnaaz and Sidharth were loved as friends and lovers in the Bigg Boss home and how fans still hope they are together as a couple.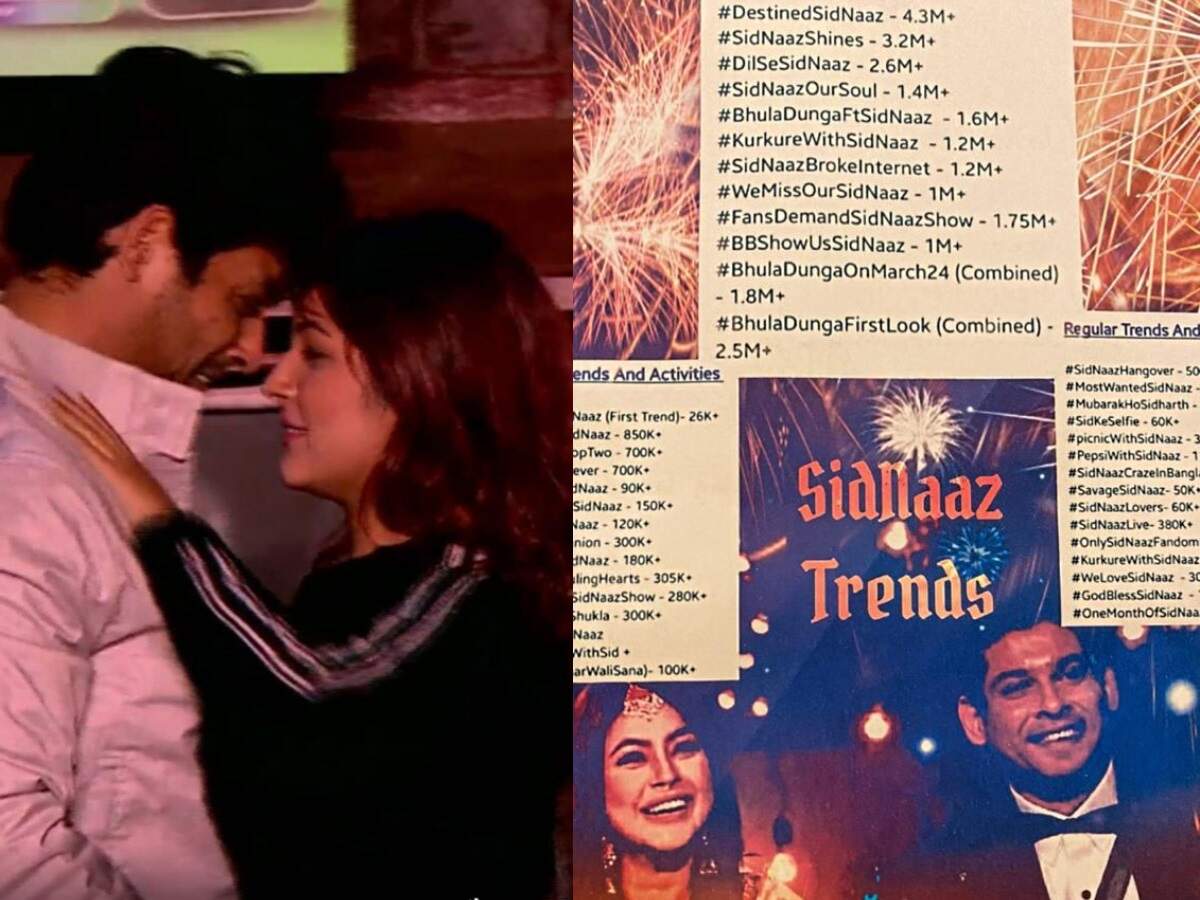 While they may not be romantically together, both Shehnaaz and Sidharth have been open to working together. They made a couple of music videos during the lockdown, the newer one being the 'Shona' number.
Sidharth talked about working with Shehnaaz and how it makes his fans happy. He told TOI, "Well, I'm glad fans like us face-to-face. It's always easier to work with someone you already know and have a relationship with."
While Sidharth regards Shehnaaz as his good friend, the Punjabi actress had previously announced that she loves him but does not want to ruin the friendship she has with him.
She had told Etimes TV: "I love him very much, but he considers me a very close friend. I will always love him. He is a special person to me. And I feel good in some ways because in this day and age "Relationships don't last long. At least if I'm going to be his friend, it will be a lifetime."