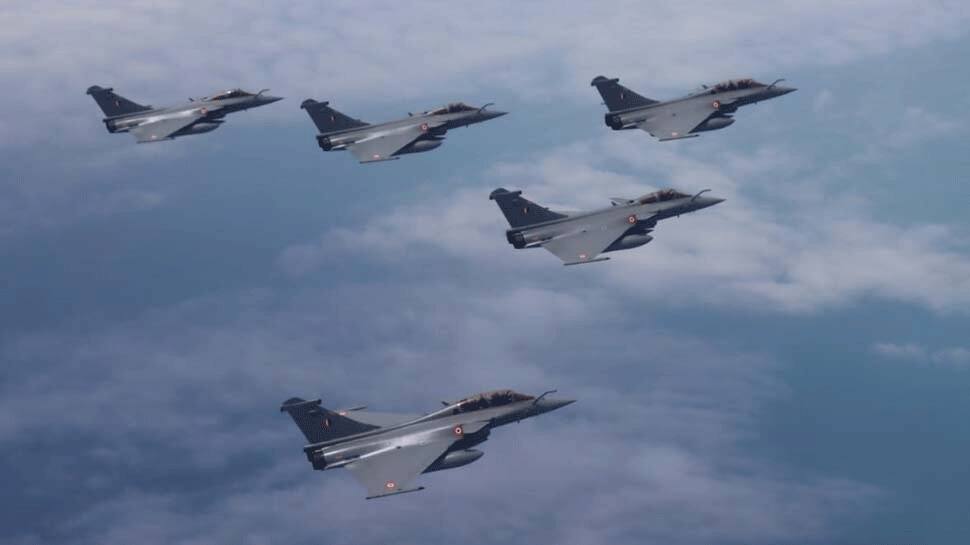 According to Global Conflict Tracker, the crisis in Ukraine began with protests in the capital, Kiev, in November 2013 against the decision of Ukrainian President Viktor Yanukovych to reject an agreement for greater economic integration with the European Union. President Yanukovych fled the country in February 2014 after violence by state security forces inadvertently attracted an even larger number of demonstrators and escalated the conflict.
In March 2014, Russian forces took control of Ukraine's Crimean region before officially annexing the peninsula after Crimean residents decided to join the Russian Federation in a controversial local referendum. Russian President Vladimir Putin referred to the need to protect the rights of Russian citizens and the Russian-speaking population in Crimea and in south-eastern Ukraine. The crisis exacerbated ethnic divisions and two months later, pro-Russian separatists held a referendum in the Donetsk and Luhansk regions of eastern Ukraine to declare independence from Ukraine.
According to conservative estimates, violence between Russian-backed separatists and the Ukrainian military in eastern Ukraine has killed more than 10,300 people and injured nearly 24,000 since April 2014. Although Moscow has refused to participate, Ukraine and NATO have reported the build-up of Russian troops and military equipment near Donetsk and Russian cross-border fire.