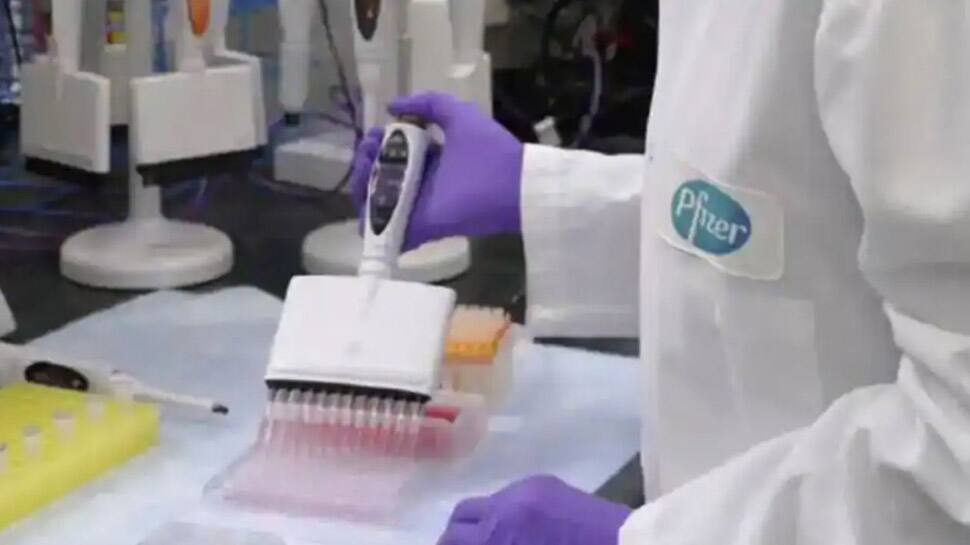 The UK Medicines and Health Products Regulatory Authority (MHRA) has allayed fears that Bell's palsy could be linked to the coronavirus vaccine developed by Pfizer-BioNTech after four participants in a US study suffered from facial paralysis.
The vaccine was developed by the US pharmaceutical company Pfizer and the German biotechnology company BioNTech.
According to healthfeedback.org, "four cases in the vaccine group do not represent an incidence higher than that expected in the general population."
"Even in an unvaccinated population, a certain number of deaths and Bell palsy cases are expected only by chance. The frequency of deaths and Bell palsy cases in vaccine participants is no higher than the expected background rate, suggesting that this is the most likely . " No causal link with the vaccine, "added healthfeedback.org.
MHRA also made similar observations that the safety profile of the Pfizer vaccine is similar to other types of vaccinations used routinely. The UK regulator said it would never allow the delivery of vaccines in the country that did not meet the required standards of safety, quality and effectiveness.
It should be noted that Pfizer CEO Albert Bourla said on Dec. 9 that the drug company had "made no compromises" in introducing vaccines.
The vaccine was "tested in exactly the same way as we test any vaccine that is in circulation there," said Bourla, adding, "This vaccine was actually tested to an even higher standard of our species as a result of the trial." Doing things."
"There are always people who are skeptical about vaccines, but I have to say they are wrong," Pfizer CEO had said.