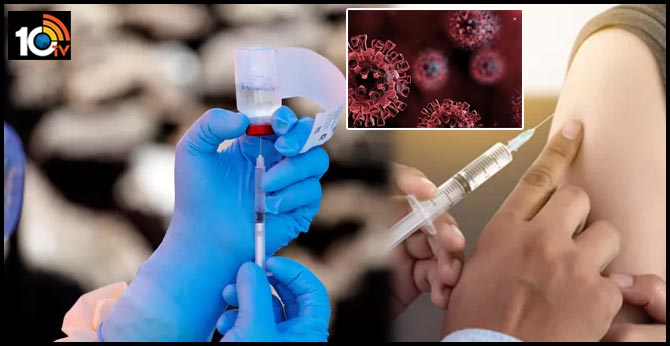 American Scientific Labs has given a good impetus to the world's fight against the corona virus. The first vaccine capable of treating and curing the corona virus in the United States Scientific Lab is now being tested on humans. The first person to take part in a clinical trial for a vaccine to protect against the corona virus received an experimental dose on Monday, a U.S. government official said. The trial is being funded by the National Institutes of Health. The trial is being held at the Kaiser Permanent Washington Health Research Institute in Seattle.
Public health officials say it can take anywhere from a year to 18 months to fully certify any potential vaccine. Testing begins with 45 young, healthy volunteers with doses of different shots co-developed by NIH and Modernna Inc. Participants are less likely to get infected from shots because they do not have the virus. Its purpose is to check that vaccines do not show any worrying side effects. It was a platform for big tests.
Dozens of research groups around the world are competing to create a vaccine as cases of corona virus (COVID-19) continue to rise. Most importantly, they follow a wide variety of vaccines (shots developed from new technologies that prove to be more powerful than traditional vaccines) and some researchers have targeted temporary vaccines.
Even in our country, the corona virus comes under water. The number of corona cases in the country is slowly increasing. The Union Ministry of Health has confirmed that the number of corona positive cases in the country has reached 114 so far. Meanwhile, the Union Ministry of Health on Monday launched a new toll-free number and e-mail ID to address doubts and suspicions about corona virus infection. National Helpline Number 1075. Helpline This mail [email protected] The previous helpline number 011-23978046 will also be in operation, health officials said.
Today (March 16,2020), the Union Ministry of Health directed private sector organizations to promote all work from home to prevent the spread of corona virus (COVID-19). "We are encouraging private sector companies and employers to allow employees to work from home wherever possible," a health ministry spokesman told a news conference.