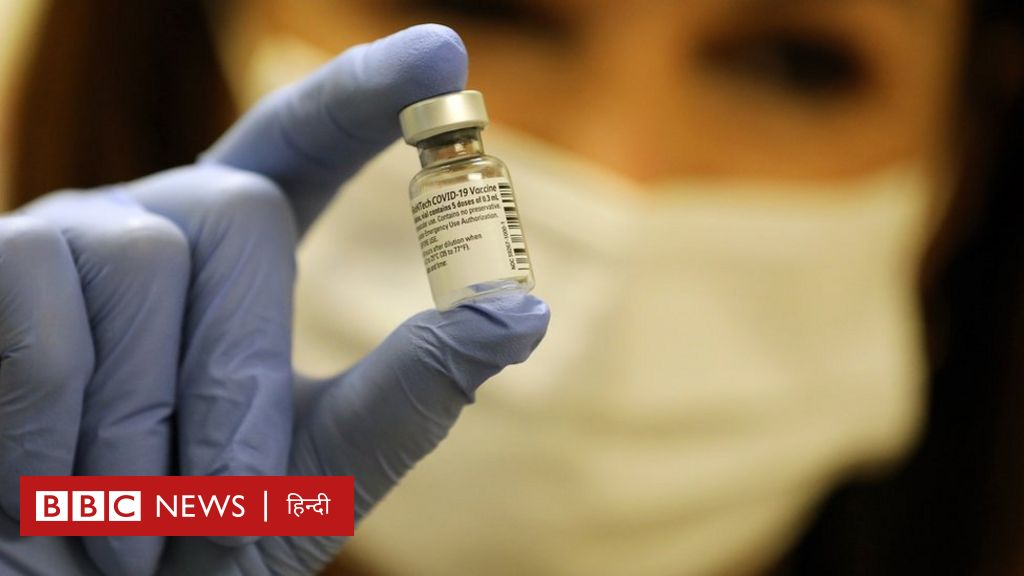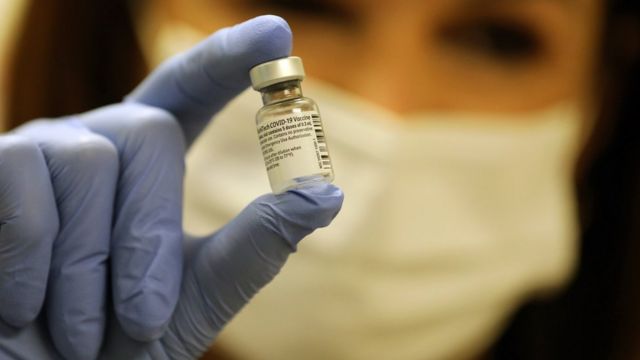 India's Health Minister Dr. Harsh Vardhan has said that Kovid-19 vaccine can be started by people from January next year. He said that the first priority of the government is to ensure that the vaccine is safe and effective.
In an interview to news agency ANI, he said that "I think the time may come in January when we will be in a position to give the corona vaccine to the common people".
The Health Minister said that the drug regulator is currently analyzing all other vaccines, including the Corona vaccine applied for use in the Emergency.
He said, "India is second to none in the research of the vaccine of Kovid-19. Our first priority is that the vaccine is completely safe and it should be effective against this virus. In this case we do not want compromise "Our regulators are analyzing the data associated with the vaccine in view of everything."
Dr. Harsh Vardhan said on Saturday that work is going on on indigenous vaccine in the country as well and it is expected that in the coming six to seven months we will be able to give vaccine doses to 300 million people in the country.
At the 22nd meeting of the High-Level Group of Ministers (GoM) on Kovid-19, he said, "Our scientists and health experts have isolated the virus and sequenced its genome and after that they are working on making its indigenous vaccine. In the coming six to seven months we will have the capacity to provide vaccines to 300 million people. "
According to the Health Ministry, there are currently nine Corona vaccines being made in the country, which are at different levels of clinical trials.
Six of these clinical trials are going on, while three are currently at the pre-clinical trial level.
Covishield – Astrazenica is producing this vaccine made by Oxford University on a large scale. The Pune-based Serum Institute is its Indian partner for this vaccine to be made on the chimpanzee adenovirus platform. Clinical trials for the second and third phases of this are going on and permission has been sought from the government for its emergency use.
Covaxine This is a vaccine produced using the dead virus, which is being developed by Hyderabad-based Bharat Biotech. In the third phase clinical trials are going on with the help of ICMR and permission has been sought from the government for its emergency use.
ZyCoV-D – Cadila Healthcare's vaccine is being made on the DNA platform. Cadila collaborated with the Department of Biotechnology for this. Clinical trials of its third phase are underway.
Sputnik-V – This is a vaccine made by the Gamalaya National Center of Russia, which is being made on the Human Adenovirus platform. It is produced on a large scale by the Doctor Radies Lab of Hyderabad. This vaccine has reached the Phase III clinical trial.
NVX-CoV2373 – The vaccine being made on the basis of a piece of protein of the virus is being produced by Serum Institute, Pune. For this, the institute has collaborated with Novavax. Clinical trials of its third phase are currently being considered.
MIT of American made Protein Antigen Based Vaccine Is being produced by Biological E Limited of Hyderabad. Human clinical trials of the first and second phases have started.
HGCO 19 – Pune-based Jinova is producing this vaccine based on HDT's mRNA. Experiments on animals regarding this vaccine have ended and soon clinical trials of the first and second phases are about to begin.
Based in Hyderabad in collaboration with Thomas Jefferson University of America Bharat Biotech Dead Rabies is producing a vector platform-based corona vaccine. This vaccine has reached the advanced pre-clinical level.
India's association with American's orovacine Aurobindo Pharma There has been a vaccine that is currently on the pre-development stage.