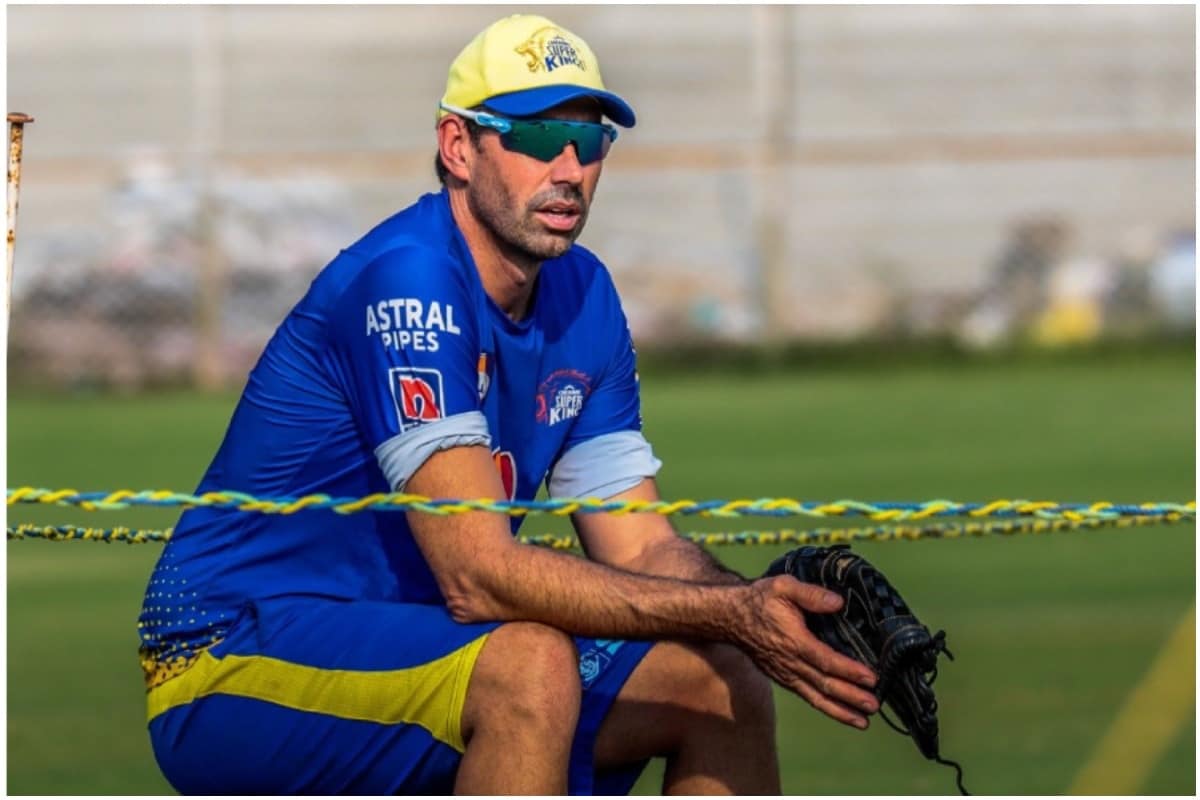 IPL 2021: Stephen Fleming praises team's attitude after victory (CSK / Twitter)
IPL 2021: Stephen Fleming said, "We are especially proud of the way we are batting. We are doing very well in this department. "
Mumbai.
Chennai Super Kings head coach Stephen Fleming said that his team, which had underperformed the previous Indian Premier League (IPL) due to a change in attitude and some key players, consistently had good results this season. Is achieving Three-time champion CSK's team is on top with three consecutive wins. Six months ago in the UAE, she failed to make it to the playoffs for the first time in the history of the tournament.
Coach Stephen Fleming said in an online press conference after CSK's win against Kolkata Knight Riders, "Winning three out of three matches is more than expected." We had hoped to win three out of five matches. It will be good if we win the next two matches as well. "
IPL 2021 Points Table: CSK on top after double header, know the status of Orange and Purple Cap
He said, "We are especially proud of the way we are batting." We are doing very well in this department. "Sam Karen has retained his form last year while off-spin all-rounder Moeen Ali has done full justice to his role as the number three batsman. Stephen Fleming said, "We added some new players to the team, which made a difference. But the change in attitude is the main factor. I think there was a difference between these two. "IPL 2021: Mahendra Singh Dhoni hits Sunil Narine for the first time in IPL history
Let us know that after winning the match earlier, Stephen Fleming had praised Moin Ali fiercely. He had said that the team has got strength due to Moin Ali's all-round ability. Stephen Fleming had said, "They have added an all-round aspect to our game, which we were missing last year. We were looking for what he is contributing. We are very happy with the way he started. "
He said, "I am really excited about the kind of game we are showing. We are giving full challenge to the opposition team by utilizing the resources that we have. We are playing positive cricket.