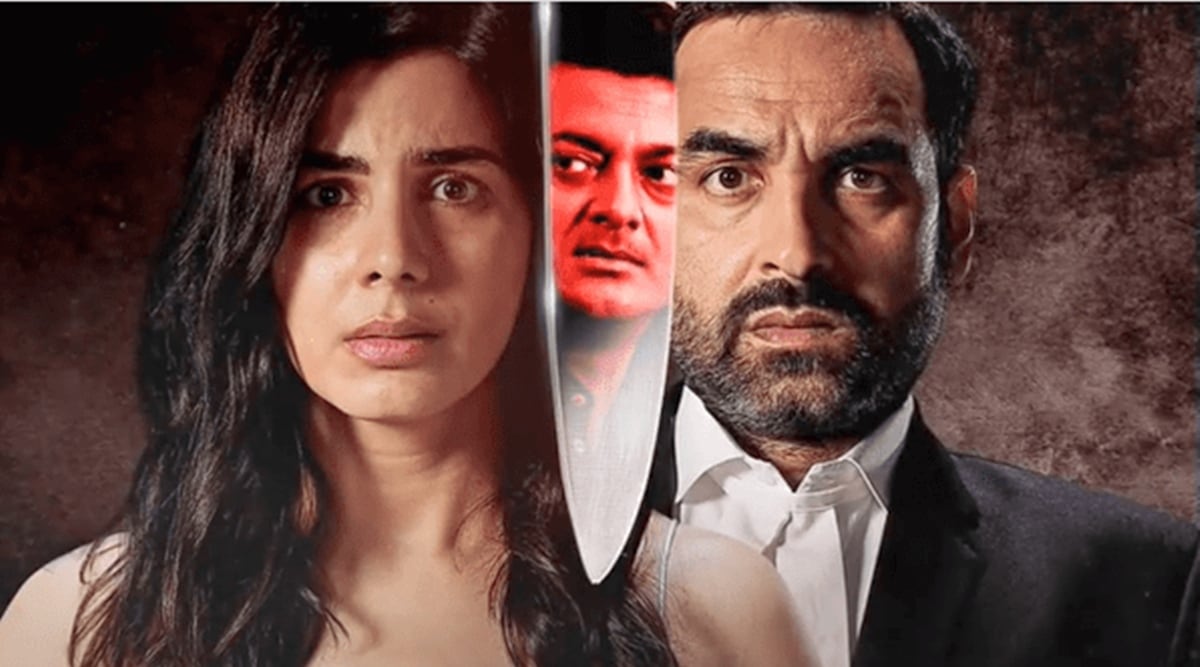 On Criminal Justice: Behind the trailer launch of Closed Doors, Pankaj Tripathi drew similarities between himself and Madhav Mishra. He said, "I'm sort of Madhav Mishra. When he was dealing with irrelevant little cases on the show, I got those little roles in movies that were irrelevant. I never expected this character to become so popular . " People from my drama school, whose opinions I value, appreciated the role. "
Kirti Kulhari, who joined the cast last season, said Anuradha Chandra was a departure from any "outspoken" characters she had previously played.
"Anuradha Chandra is an intense role, but she doesn't have a voice of her own. It's a character that is in contrast to the outspoken roles I'm known for. I have minimal dialogue on the show and most of the conversation I do I'll do it through my silence and my eyes. The show is Whydunnit instead of being a Whodunnit drama, "Kirti said.