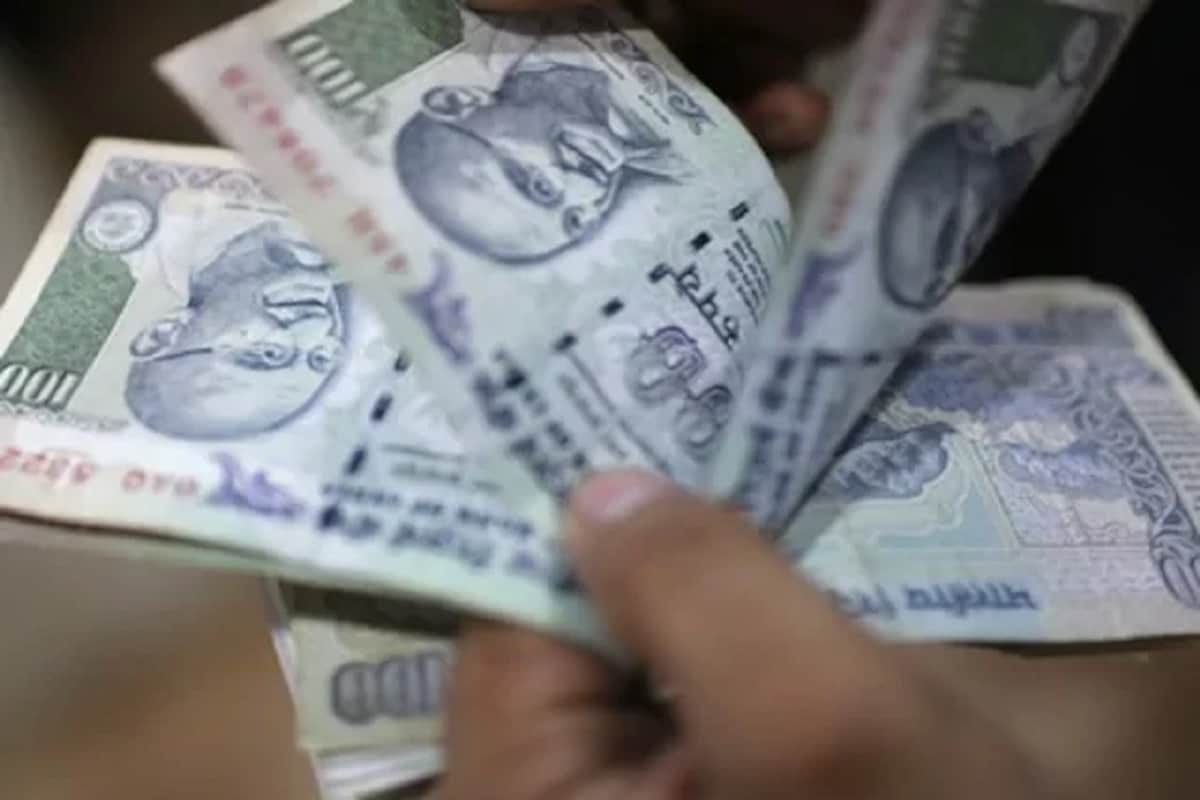 Chennai
Rajeev, who studied engineering, was shocked when he got information about a call from his family and friends about loan default. Rajiv had taken a loan of Rs 50,000 through a digital lending app so that he could buy his bike. He had not paid the entire money till the time fixed. But, Rajiv came to know that this app company has contacted family and friends about this default by tracking their contact details. However, two days later he repaid this loan. There have been many such cases in the recent past. In some cases, people taking loans through these apps have had to be very upset.
Last week, a government employee woman living in Hyderabad also committed suicide because the loan agency humiliated her family and friends over loan default. According to a Times of India report, the police have found out about such a illegal app in Hyderabad, which was being run from Jakarta.
Regulators are not afraid
By taking advantage of technology, these app companies are making people their victims. Most of the youth are being implicated in the trap of these companies, who are resorting to these apps to meet their small and big needs. It is a matter of concern that there is no regulation for digital lenders in India.Also read: Railways gave relief! These 7 pair special trains will continue till February, booking started from today
Chinese app steals personal data
Moneycontrol In one of its reports, citing experts, it is written that at present there is no regulation to control digital lending applications. Through these applications, it is not even known what their structure is. Others related to the industry say that many Chinese apps are active in the digital lending space, which harass the borrowers with the help of personal data.
How do these illegal financial apps work?
These units raise money in many ways. Most of these money are raised personally. The same money is distributed as a loan to the people at a high interest rate for 7 to 15 days. The average loan amount through these apps ranges between Rs 3,000 and Rs 50,000. The rate of interest charged on them varies from 60 to 100 percent. The rate of interest for regular microfinancing is usually between 22 and 25 per cent. Bank loan is between 7 and 12 percent.
How do these apps make people their victims?
These apps use various tricks to trap people, such as advertising in public places, email and messaging in bulk, etc. People are lured to pay quick money without any document. At the same time, it is mandatory to follow the first document and KYC process before taking a loan in another place. However, you get money within few minutes of downloading these apps and applying for loans.
Also read: Start this work with less money, you will earn thousands everyday, government will also help
These apps do not collect any income related information. Both the parties simply agree that this amount will be repaid with interest in a few weeks. However, this story changes completely after the loan defaults. The representative of this app starts calling the defaulter as soon as the loan is defaulted. After this, they also contact other people including their family and friends from the customer's phone list.
In a media report it was told that in November this year, Google has removed 5 similar apps from its PlayStore. These apps are named OK Cash, Go Cash, Flip Cash, E Cash and SnapItLoan.
How to know if you are borrowing from the right app?
Check whether KYC rules are followed before the loan through such app? Is there a loan agreement between the two parties or not? Be cautious even before taking a loan for a short period.
Also read: Paytm started hiring from small cities, will be able to work under Work from Home
On 23 December itself, the RBI has issued a warning about such digital lending platforms and mobile applications. RBI said that there have been some cases in which, on the personal level or small businesses are being lied to give instant loans through unauthorized digital lending platforms / mobile applications. In such a case, it is appealed to the common people not to fall into this kind of fraud. Also, keep in mind that no unknown person should be given any information about KYC documents. Any such disturbances should be reported immediately.
Currently, the RBI has not made any concrete regulations to prevent digital lending. But after the cases of fraud came to light through such applications, now the RBI has also become cautious. On June 24 this year, RBI has asked banks and non-banking financial institutions to follow the rules for lending through digital platforms.