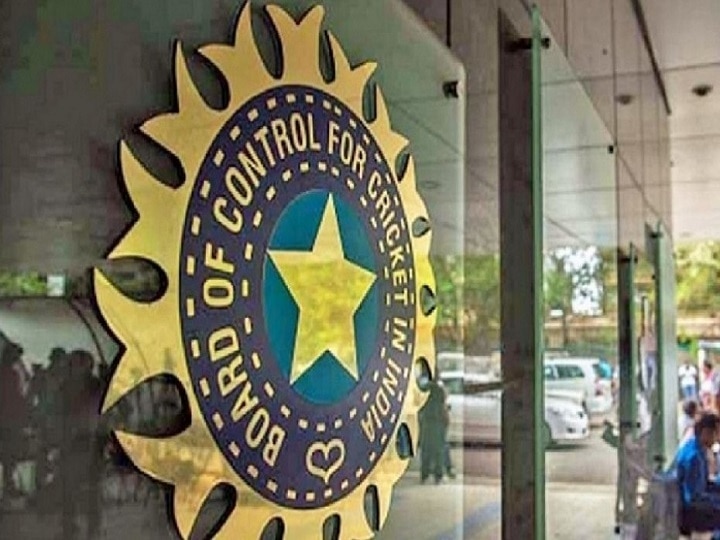 Ahmedabad: Now there will be 10 teams in the IPL from the year 2022. The decision has been taken in the BCCI AGM meeting held in Ahmedabad today. So far 8 teams have been playing in the IPL.
Ten teams will have 94 matches in the IPL for which about two and a half months will be required, this may cause the calendar of international cricket to become chaotic.
BCCI general body approves 10-team IPL from 2022 edition at its AGM in Ahmedabad

— Press Trust of India (@PTI_News) December 24, 2020
Along with this, availability of top foreign players should be ensured for the entire duration of IPL. The broadcast amount is 60 matches per year which will need to be renegotiated. Star India currently pays Rs 16,347.50 crore for the period between 2018-2022 and is for 60 matches per year.
Gautam Adani and Sanjeev Goenka (owners of the former franchise Rising Pune Supergiants) are some of the biggest names interested in buying the teams.
Other decisions of AGM
According to a BCCI source, all first-class cricketers (both men and women) will be properly compensated for having limited domestic sessions due to the corona epidemic.
Sources said that after some clarification from the International Olympic Committee (IOC), the BCCI will support the International Cricket Council (ICC) exercise to include cricket in the 2028 Olympics.
AUS vs IND: Gautam Gambhir said – India has to remember that it was dominating in the first two sessions of the Adelaide Test.