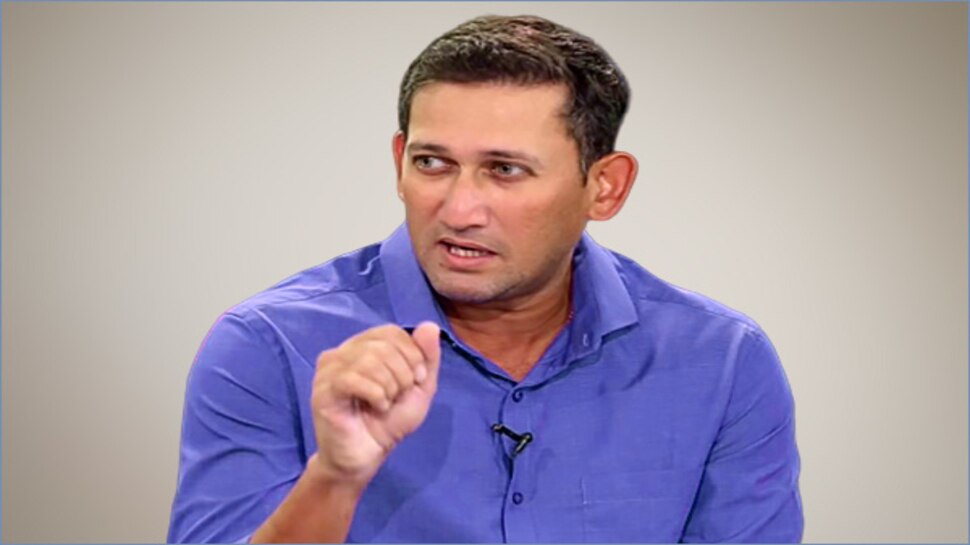 new Delhi: Former Indian team player Ajit Agarkar can become the new chairman of the selection committee. Today, the national selectors will also be selected in the 89th annual general meeting (AGM) of BCCI to be held in Ahmedabad. The Cricket Advisory Committee headed by Madan Lal will interview for the selection committee post. Many players have put forward their names in the phase of becoming national selectors. However, Ajit Agarkar's name is at the forefront of this race.
Agarkar claims strongest
According to the new constitution of the BCCI, the highest test match candidate will be the chief selector. Among all the candidates in this race, Ajit Agarkar is the most played player. He has played 26 Tests and 191 ODIs for India and is the first choice of the panel. In such a situation, he can also be the next chairman of the selection committee. At present, Sunil Joshi is the Chief Selector, who has played 15 Tests.
Apart from Ajit in this list, the names of left-arm spinner Maninder Singh, former opener Shiv Sundar Das, former fast bowler Chetan Sharma, former wicketkeeper Ajay Ratra, former off-spinner Nikhil Chopra, former wicketkeeper Vijay Dahiya are prominent.
These AZs will be discussed
At the same time, there is also speculation of BCCI in the AGM that BCCI President Sourav Ganguly will be questioned on his advertisements and the matter of conflict of interest related to him. There will also be a formal announcement of the selection of the new vice-president of BCCI, Rajeev Shukla, who has been elected unanimously. Brijesh Patel will continue to be the head of the IPL Governing Council.
Two new teams will also be approved for IPL 2022. A senior official of the board said, 'It is not possible to have ten teams in the IPL for 2021 at this time. For this, the tender process and auction will take a long time and it is not possible in such a short time ". He said, 'It is right that approval is taken and there is a 94 match tournament in 2022'