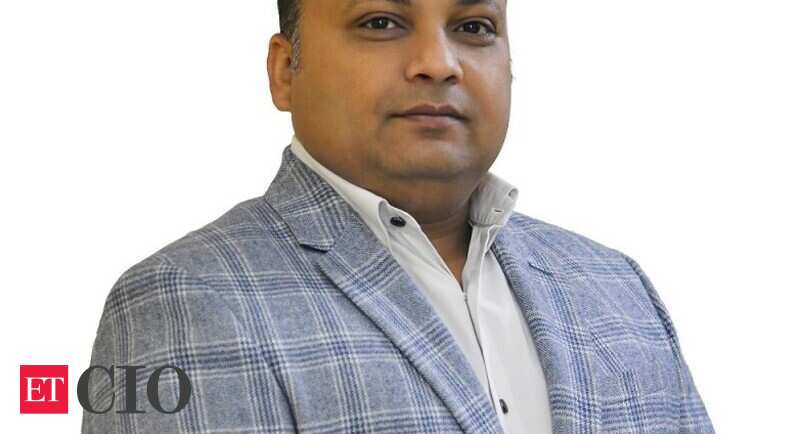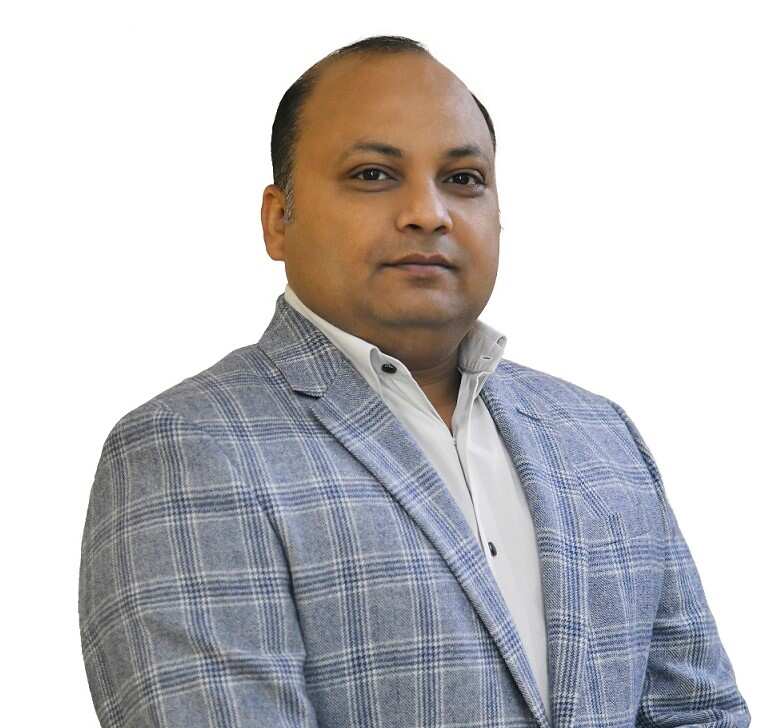 Bajaj Capital has appointed Nishit Shrivastava as its new CTO. With the hiring of a new Chief Technology Officer, Bajaj Capital expects to further strengthen the company's strategy of driving digital transformation, which is based on robust processes and systems.
Bajaj Capital was founded as a stationary financial services company for private clients, but has accelerated its evolution into a digitized click-and-mortar organization over the past six months.
Shrivastava will be responsible for implementing technologies to improve the functionality of the company's online platform and technologies that will delight customers.
Commenting on his new role, Shrivastava said: "I am very excited to be joining Bajaj Capital at this point. In the past 6 months, Bajaj Capital has laid the foundation for growth. With 56 years of customer trust, this is a great opportunity to make that happen. The role suits me perfectly and combines my two passions, building robust systems and technological innovations to transform the way the company does business. "
With over two decades of technology management experience, Shrivastva previously served as an Engagement Manager Consultant at TCS where he was part of the team that delivered projects with great impact.