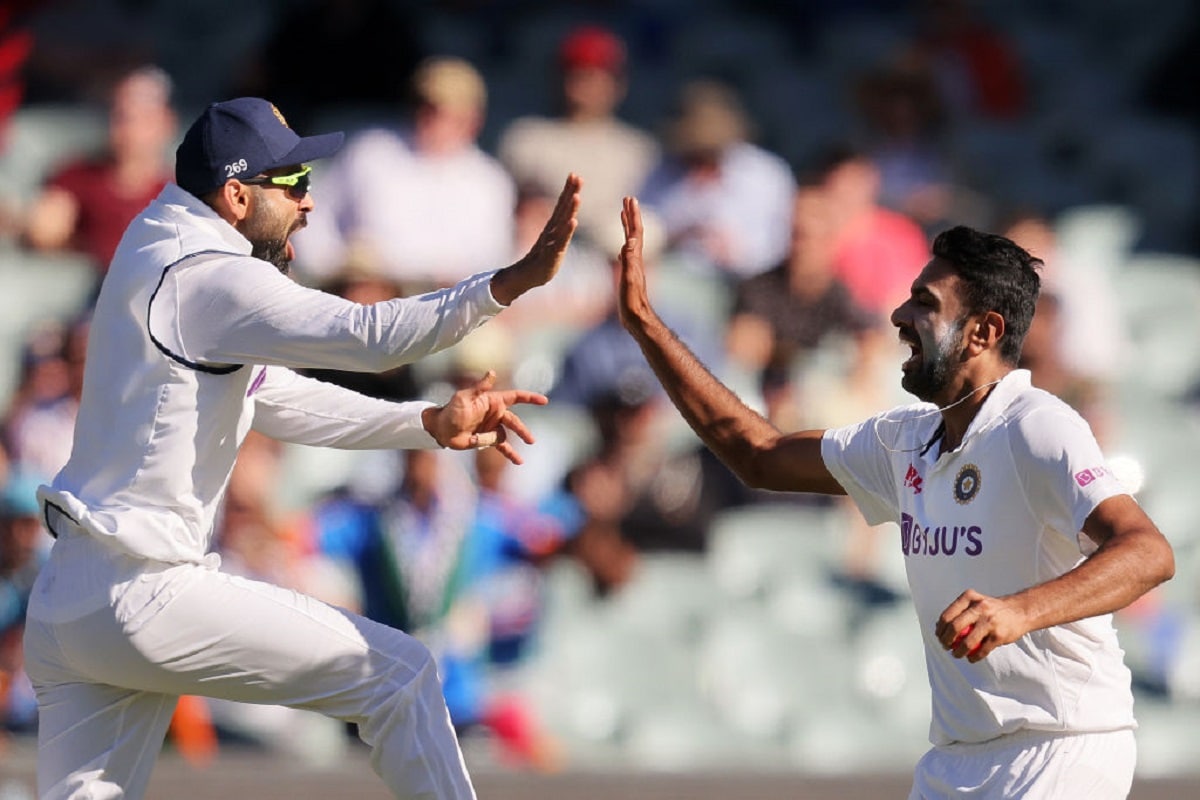 Nathan Lyon said that Ashwin is a world class bowler (PHOTO-AP)
Australia's veteran spinner Nathan Lyon says that comparisons should not be made between him and R Ashwin.
Melbourne
Australian veteran spinner Nathan Lyon has said that he and R Ashwin are different bowlers and should not be compared between them. Lion said in the press conference ahead of the second Test starting on Saturday that Ashwin is a world class bowler. I have seen him bowling a lot, especially on the tour of India. I have tried to learn from them. He has a lot of diversity, he said that he can change his pace fast and is very talented. We are alike and different too, so our comparison is not possible. His record tells how he is a bowler.
Ashwin has taken 370 wickets in 72 Tests. Lion has taken 391 wickets in 97 Tests. Asked if he wants to make a particular batsman the 400th victim. Lion said that it doesn't matter to them. He said that I am not worried about it. Mayank Agarwal or Jasprit Bumrah. I don't matter Taking 400 wickets is important. He also said that Australia's bowling attack is the best in the world at the moment and it is a matter of pride to be a part of it.
Read also:
IND vs AUS: Gil and Jadeja may get chance in second test match, long practice in netsInd vs Aus: Who can replace injured Mohammed Shami in Team India? Steve Smith told the name
The team created a special strategy for Pujara
Spinner Nathan Lyon, who managed to check Cheteshwar Pujara's bat in the first Test, says it will be a tough challenge to stop this 'world class' batsman in the rest of the matches. Lion said that his team has made a special strategy for Pujara. He said that I cannot disclose Raj, but Pujara is a world class batsman and it will be very challenging to curb his bat in the rest of the matches. He said that we talked a lot about him before the series started. It was nice to see the strategy proved to be effective in Adelaide, but something new would have to be done next.