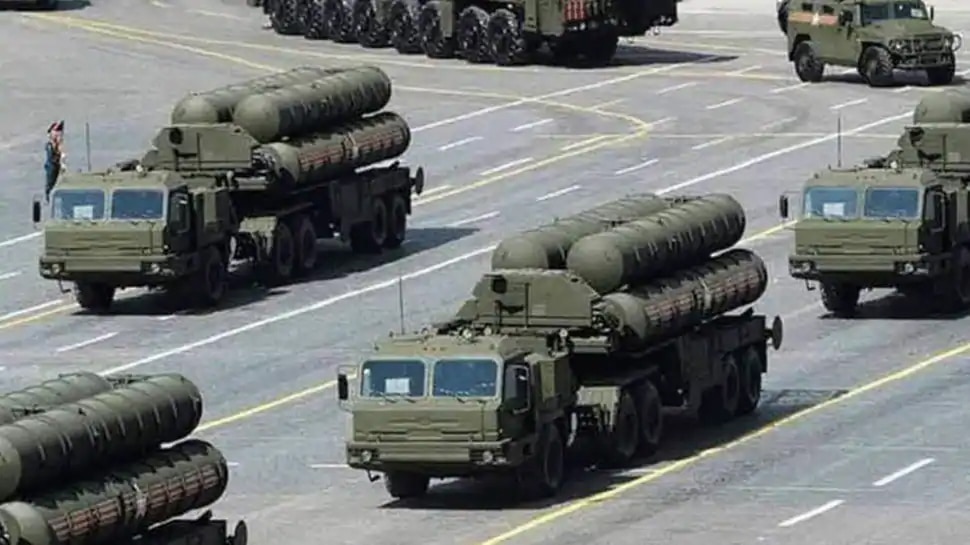 Washington / New Delhi: Before his departure, US President Donald Trump has banned Turkey from buying the Russian S-400 air defense system. Along with this, other countries have also been warned to avoid doing such deals with Russia. This new dispute will now have to be resolved by Joe Biden, who is going to take the oath on 20 January. This action of America has raised the question that what will be its attitude towards India? Because India is also among those who want Russian missile system.
The statement issued by the US government said that Turkey (Turkey) violated the rules, due to which restrictions have been imposed on it. We expect other countries of the world to abide by section 231 of The Countering America's Adversaries Through Sanctions Act (CAATSA). At the same time, the US has also said that other countries should avoid the Russian defense system, which could become the reason for the ban.
Also read – Saudi Arabia-UAE's huge reception by the Chief of the Indian Army caused panic in Pakistan
The deal was done in 2018
India signed a US $ 5.43 billion deal for five units of the S-400 air defense system from Russia in 2018. New Delhi had taken this step, ignoring the objections of America. Although the Modi government had resolved the matter to a great extent at the diplomatic level, now on the way to the Rashtrapati Bhavan, Donald Trump has rekindled the controversy by banning Turkey. In such a situation, now everything depends on Joe Biden and India will have to formulate its own strategy accordingly.
VIDEO
This is America's wish
America wants India not to give attention to Russia in the matter of defense procurement. Donald Trump has expressed this desire on several occasions. He cites arms race behind this, but he himself has signed several defense deals with India. During his visit to India in 2019, Trump announced a US $ 3.5 billion arms deal with Indian Prime Minister Narendra Modi. The deal includes 24 Sikorsky MH-60R C Hawk multi-role helicopters, six Boeing AH-64E Apache Guardian Attack helicopters.
Why is S-400 special?
Russia's S-400 air defense system is considered the world's most dangerous weapon. This ground-to-air hit system can detect any possible air attack in advance. The S-400 can destroy aircraft, cruise missiles and even nuclear missiles 400 kilometers in advance. The S-400 is equipped with state-of-the-art radars and can see targets up to 600 kilometers away. Due to being connected to the satellite, the necessary signals and information are available immediately. The special thing is that this system can hit 36 ​​targets simultaneously and it can be deployed within five minutes.