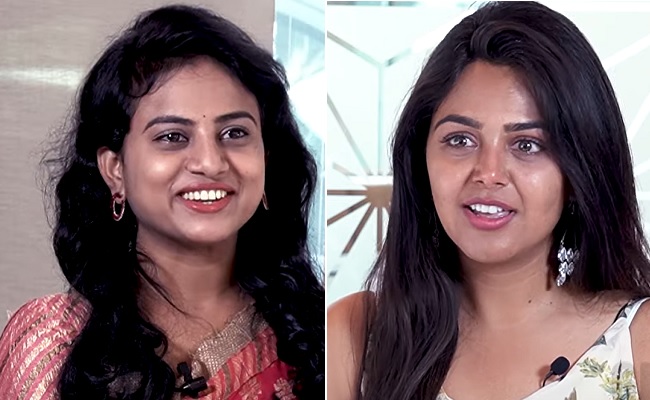 Most of Bigg Boss's fourth season contestants didn't expect Abhijeet to win the title. Even Monal Gajjar thought the same thing until she stepped out of the house.
Monal believed that either her bestie Akhil or Sohel would be the winner when she's in the house. Even the remaining four candidates in the house wouldn't believe Abhijeet will win it.
Monal said in her interview with GreatAndhra that she wishes it was either Akhil or Sohel to be the title winner.
"But when you look at the scenario, it's not you, but someone else who will win," she said, without mentioning Abhijeet's name. She refused to take Abhijeet's name, but continued to support Akhil.
Monal said she got a big project after getting out of Bigg Boss and it would be official very soon. She plans to move to Hyderabad and settle here.
"I want to buy a palatial house for my mumma," said Monal. She often got emotional even during the interview.
When asked why people vote for Ariana when the roommates think she's insensitive, Monal came up with an interesting answer.
"There are people who love Ravana too. Ariyana is not bad, but she is insensitive and has no empathy towards other people. I can't do that even if it's for the sake of a game, "said Monal.
Click here for the latest Direct-to-OTT versions (list updates daily)