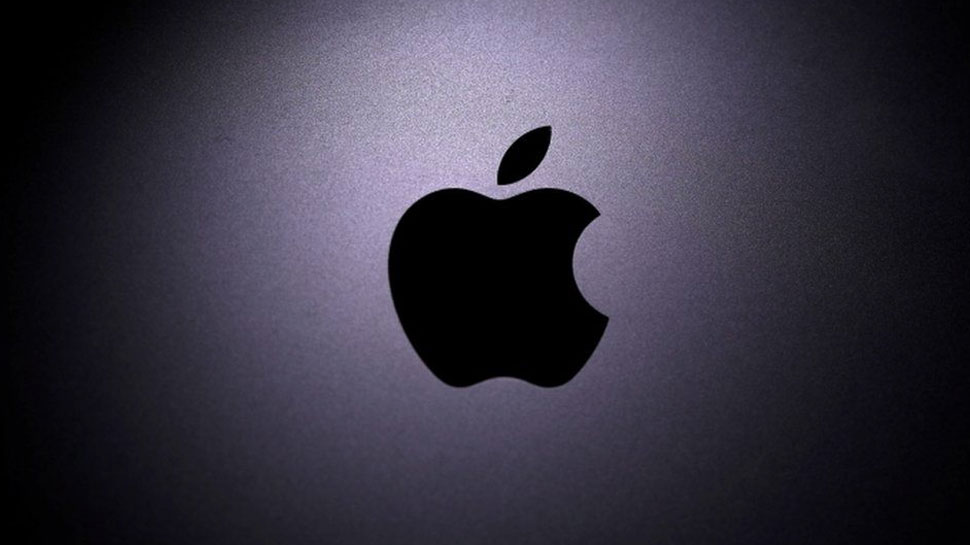 San Francisco: Just before Christmas, tech giant Apple closed more than 50 of its Apple stores. According to the information received, Apple has decided to temporarily close its outlets located in California and London in the US (Apple Stores Closed).
Reason for closing Apple Stores
According to reports, this decision has been taken due to rising corona virus cases in the US and England. Apple has temporarily closed all 53 stores in California, USA and more than a dozen stores in London. In the world, America is the country most affected by the epidemic in both cases and death toll. 18 percent of the total deaths due to Kovid have occurred in America only.
Apple outlets closed in many other countries
According to a report in 9 to 5 Mac, Apple has temporarily closed all California retail stores, including several US stores. Apart from this, both Mexico stores and Brazilian stores have closed and 16 stores in the UK are about to be closed.
The company said in a statement, "In view of the current Kovid-19 conditions at some places, we are temporarily closing our stores in these areas." The state of California has put an emergency alert in the San Francisco Bay Area for the first time since the epidemic began.
Also read- Facebook Bug: Data of many Instagram users leaked, know what is the danger
After the outbreak of the epidemic in March, Apple closed all its retail stores outside Greater China. Later, it opened stores in several countries after easing restrictions imposed by the epidemic.
VIDEO