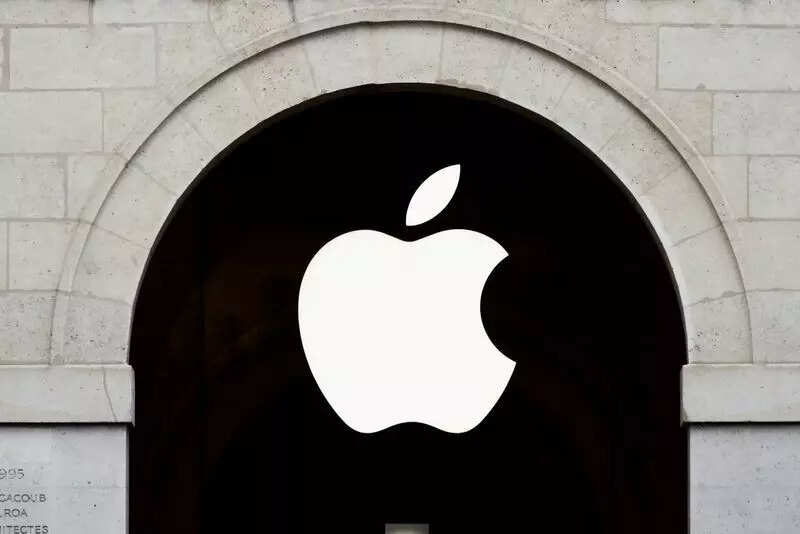 While Apple was busy with its product launches and announcements during the Spring Loaded event, Quanta Computer Inc, one of its Taiwan-based suppliers, was the victim of a massive cyberattack in which the hackers claimed to have stolen the blueprints of various Apple devices. according to a report from Bloomberg.
The group of hackers is called REvil and is also known by another name: Sodinokibi. According to the report, they explained about the ransomware attack on a blog on its Dark website. The cyber criminals had waited to release the hack until Apple revealed its new products during the event. Quanta admitted the ransomware attack, the report said, but did not disclose how much data was stolen.
By the time Apple finished the event, the group of hackers had "released circuit diagrams for a new laptop, including 15 pictures that describe the courage of a Macbook that apparently wasn't developed until March 2021," the report said.
REvil claims to have stolen and encrypted "all local network data" and has asked for $ 50 million for the decryption key used to unlock Quanta's systems. The hackers' request for a ransom to retrieve the stolen data has reportedly been denied by Quanta. So they are now trying to hold Apple as a ransom. On their blog, they reportedly asked the tech giant to pay their $ 50 million ransom by May 1. Until then, they will publish "new files" every day.