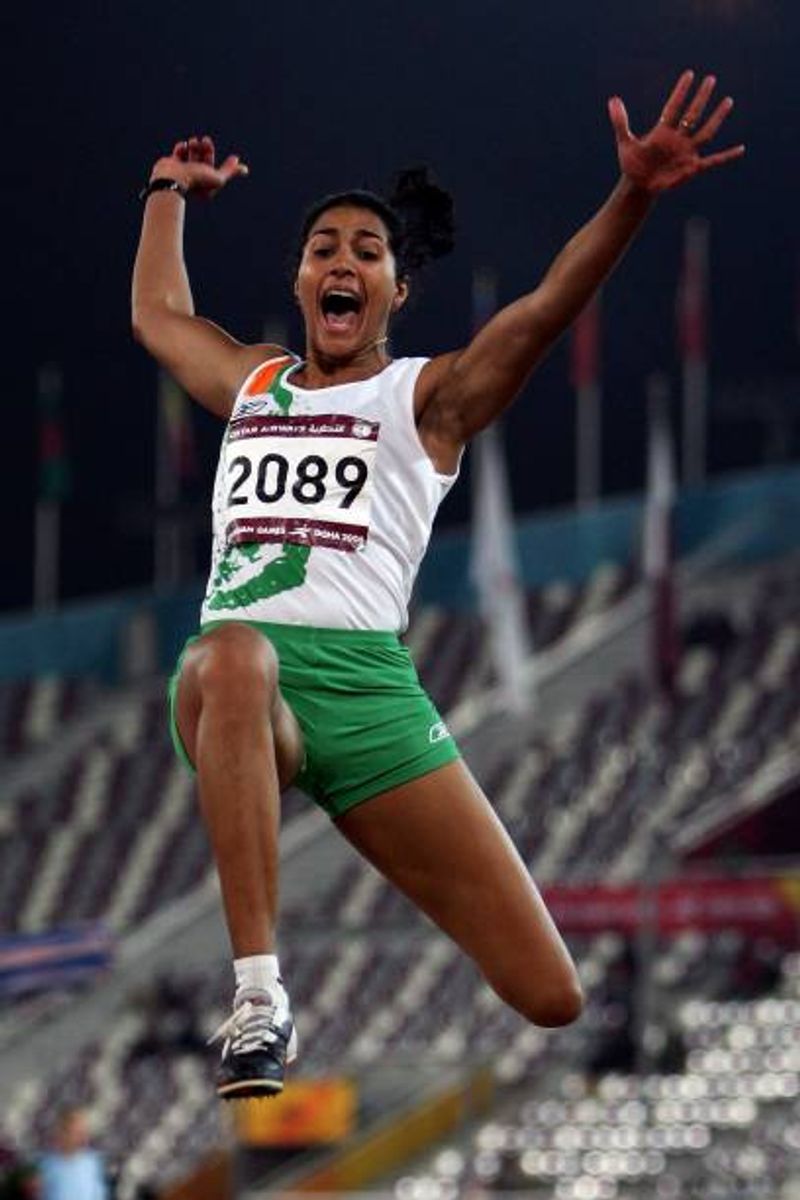 In India, the craze for cricketers, badminton and tennis players does not come to athletes. However, Indian athletes are eager to fly the national flag on international stages. Anju, an Indian woman athlete who has made the country proud so many times, revealed the sensation.
Anju Bobby George, who has won many medals in the long jump, gave a shocking tweet that he has been performing with a single kidney for a long time. 'Believe it or not, no matter who excels on the international stage with a single kidney … I am one of the best ranked athletes in the world with a single kidney. It might be my luck. Even if I took the pain killer, it wouldn't bother me.
My leg would not respond as fast if I used a pain killer. Despite many successes like this … the reason for that is the coach's magic … it may be due to the skill hidden in him '… said Sports Minister Kiran Riju, tagging the Athlete Federation of India and Sports Authority of India.
Kiran Riju responded … 'Anju … this is your hard work. Made possible by a sense of dedication. You will be assisted by well-skilled coaches along with technical support. We are proud to see you as the only Indian to win a medal at the World Athletics Championships. ' Anju Bobby won gold, silver at the Asian Games, bronze at the Commonwealth Games and silver at the World Athletes.