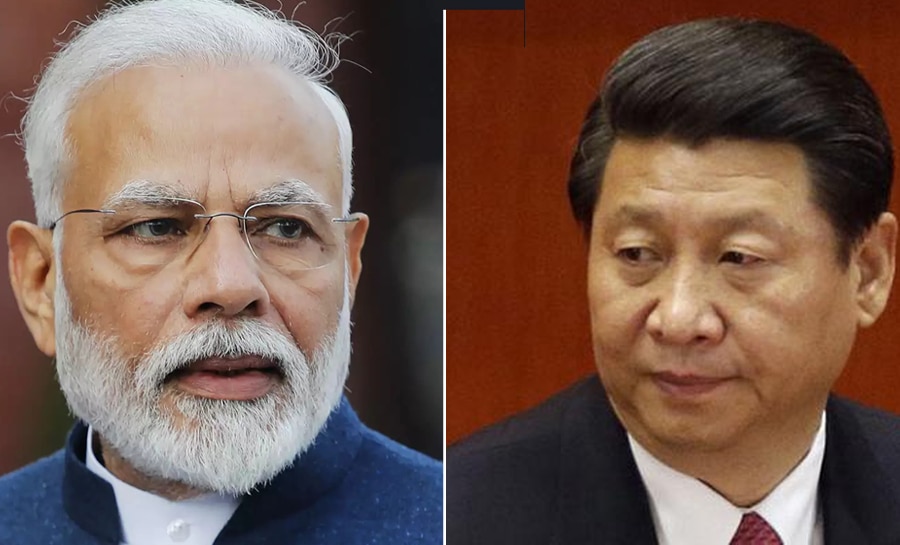 Beijing: China (China) has been isolated after unnecessarily negotiating with India. Many countries of the world including America have made a distance from it. The Communist government of China has now realized that it is difficult for him to stand in front of India. Through an article published in the Global Times, China has acknowledged India's dominance in the Indian Ocean, acknowledging its defeat. The article states that India enjoys unique geographical advantages in the Indian Ocean. Accepting China's dominance in the midst of border dispute shows that the Modi government's strategy against Beijing has proved to be effective.
On December 17, an article titled 'India's changing attitude towards multilateral mechanisms for global ambition' appeared in the Global Times of China, the mouthpiece of the Chinese government. This article written by Hu Shisheng, director of the Institute of South Asian Studies, states that India has pioneered the planning of multilateral cooperation mechanisms in the Indian Ocean. India enjoys unique geographical advantages in this region.
Also read – Secret meeting of Israeli and Pakistani leaders! Imran Khan wants to improve relationship with 'enemy'
India bringing together like-minded people
India is bringing together like-minded countries under the Indian Ocean Rim Association (IORA) to give a befitting reply to China's expansionist habits. In the last few years, India has increased its supply of food and medicine in the Indian Ocean Region (IOR), from humanitarian aid and disaster relief to the Corona epidemic. During this time India has helped Maldip, Mauritius, Madagascar, Comoros and Seychelles. India wants all the countries to unite to compete with China and accordingly it is moving forward.
Preparation to surround many fronts
To combat China at sea, the Modi government has prepared a comprehensive strategy. Last year, Prime Minister Narendra Modi proposed the Indo-Pacific Ocean Initiative (IPOI), under which Australia, Japan and the countries of the ASEAN Group have expressed a desire to work with India on issues ranging from maritime security to transportation. Apart from this, work is also being done to teach Beijing a lesson on many fronts.
Help provided to 11 countries
India's Information Fusion Center in Gurugram monitors movement of ships in the Indian Ocean. This center is emerging as the nodal center for real-time information of the region. America and France have already sent their liaison officers here. Apart from this, many other countries are also joining it. As part of its defense training programs, India has given mobile training teams to 11 countries, including Vietnam, South Africa as well as Sri Lanka, Bangladesh and Myanmar.
What is IORA?
The Indian Ocean Rim Association (IORA) is a multilateral organization of many countries. The organization, formed in 1997, currently has 22 countries as its members and 10 countries are involved in it as dialogue partners. India is one of the founding members of IORA. IORA is one of the primary platforms for promoting dialogue-based approaches to establishing a safe, reliable and stable region, providing shared prosperity to all.