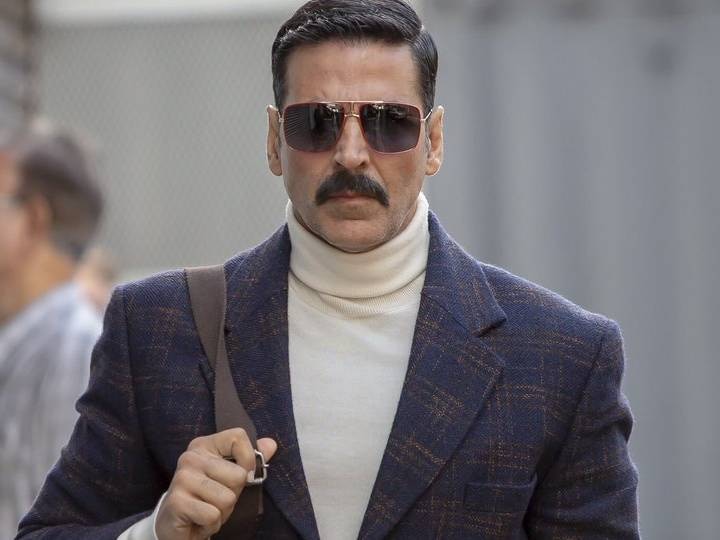 Forbes has released a list of Asia's 100 digital stars, which includes the names of stars around the world who have won the hearts of people on their films, songs and serials as well as on social media. Whose fan followings have broken many records, including the names of such stars who have always connected and entertained those who were frustrated due to Corona virus through social media platforms. "This list of 100 celebrities includes names of 20 to 78 years old stars, which shows the power of social media.
At the top of Bollywood actors, Akshay Kumar's name is included in this list. Not only does Akshay do the maximum number of films in Bollywood, but he is always associated with the fans on social media as well and that is why he has around 131 million followers on social media today. Akshay is not only known in Bollywood as an actor but also as a facilitator. He donated $ 4 million to Kovid-19 relief in India and also attended a money-raising concert for "I for India" on Facebook Live in May, which raised 520 million for the Kovid-19 fund.
According to the list of Forbes, Akshay Kumar has earned about Rs 362 crore this year. And this too is the income of his only film 'Laxmi', which was released on the OTT platform this year. Akshay is at number six in the list of actors worldwide in terms of earnings.
South Korea's music band
At the top of this list is BTS, a seven-member band from South Korea. Which is one of the most famous and successful bands in the world. He has about 33 million followers on social media. His songs get more than 100 million likes and views within 24 hours of posting.
China actress yang mi
Chinese actors and singer Yang Mi are also included in this list with about 110 million followers. In the year 2019, Yang was named Super IP actress at the China Literature Awards and was crowned Weibo Devi at the annual Weibo Awards in January.
Jai Chow Taiwan Actor
Known as the king of Mandopop, Jai Chow is the most followed artist on Instagram, with more than 6 million followers. This year, Chow launched his Netflix travel show J-Style Trip and in June, the release of his single "Mojito" crashed due to high demand for music streaming service QQ Music. In January, Chow and his wife donated 3 million yuan ($ 455,000) to support border medical staff in Wuhan.
Naomi Watanabe
One of Japan's leading comedians, Naomi Watanabe is on the list with over 9 million followers on Instagram. A parody music video of Ariana Grande and Lady Gaga's "Rain on Me" was viewed over 19 million times on YouTube in just three months.
Actress angel loxin
With more than 19 million followers, actress Angel Loxin is the second most popular Filipina on Facebook after digital star Marianne Rivera-Dentes. Loxin has donated around 15 million over the past several years, making it a place in the 2019 Forbes Asia Heroes of Philanthropy list. Recently, local people helped 11.3 million to purchase 246 hospital tents for medical personnel fighting the epidemic.
Apart from all this, the list also includes Hollywood stars Hugh Jackman and Chris Hemsworth. Action star Donnie Yen, K-pop girl band Blackpink and actor Lee Min-ho from South Korea, Krrish Wu and Dilbar Dilramat from China, Shah Rukh Khan and Alia Bhatt from India, and singer-songwriter JJ Lin from Singapore.
read this also-
Urmila Matondkar's Instagram account hacked, FIR lodged in cyber cell
Rahul Roy Health Update: Selfie, while sharing breakfast in the hospital, Rahul Roy said – I'm recovering