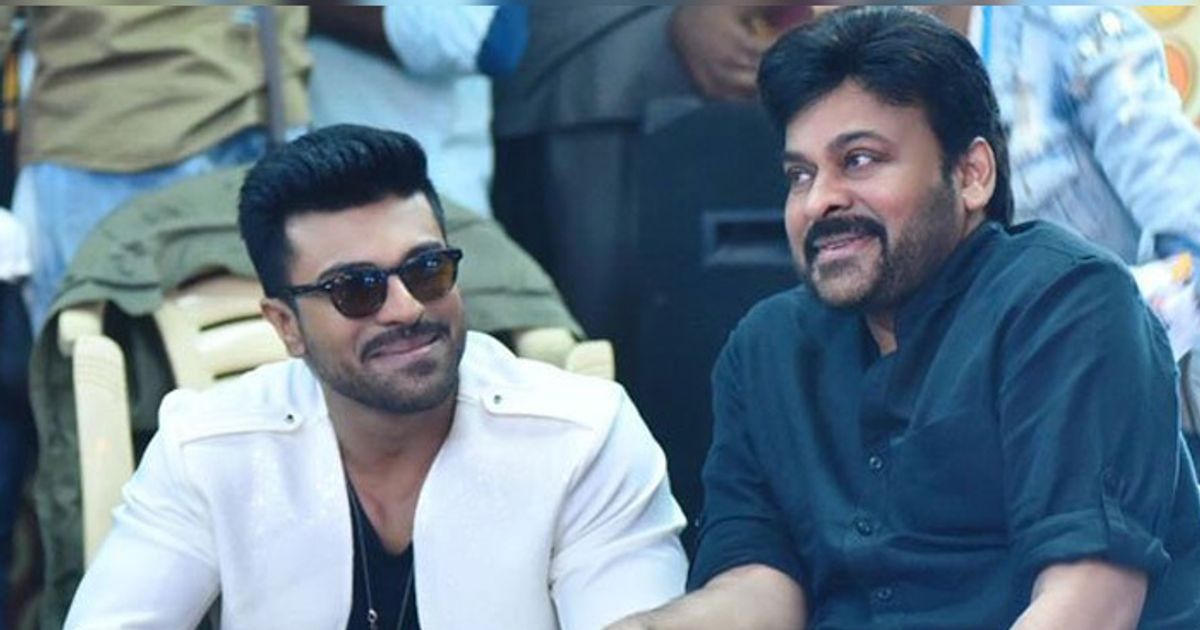 'Acharya' is a movie starring Chiru as the hero. Kajal is the heroine in this film directed by Koratala Shiva. The film, which is being co-produced by Konidela Productions and Matney Entertainment, had a break for a few months due to Corona. But now the shooting has started again. Shiva planned and shot some scenes without Chiranjeevi. Now it is reported that Chiru is also attending the shooting of the film. In this context, the news about the role of Ram Charan in the film has once again gone viral in the media.
It was initially rumored that the film would have a guest role of about 30 minutes, in which Maheshbabu would play the lead. He admitted first, but later dropped out for some reason. Cherry is going to play that role. For years, however, Charan has been thought to be just a guest role, appearing on screen for a while. But Koratala Shiva has made it clear that Ram Charan is doing a full length role in this. It is unknown at this time what he will do after leaving the post. But here's a doubt coming to everyone. Shiva, who has ruled out Ram Charan's role as a guest, is skeptical that Ram Charan's dates will be taken in less than a month.
On the other hand, the film team has not yet clarified who will be paired with Ram Charan. In the past, Kannada Bhama Rashmika, Samantha, Saipallavai like .. Some names have been heard. However .. the film team is leaning towards Bollywood. It seems that he thinks it would be good to bring a Bollywood Bham as a partner for Charan. Not only that .. I have already made a list with some heroines .. Information that Kiara Advani has finally been selected.
Ram Charan said … 'Stardom', the audience's favorite .. All these came to me because of my father. It was my good fortune to share the silver screen with him like that. In 2015, my father played a special role in the film 'Bruce Lee' in which I acted. Similarly, in the song 'Prisoner No. 150', I stepped with my father. Now we will appear on screen together again in 'Acharya', 'he said.