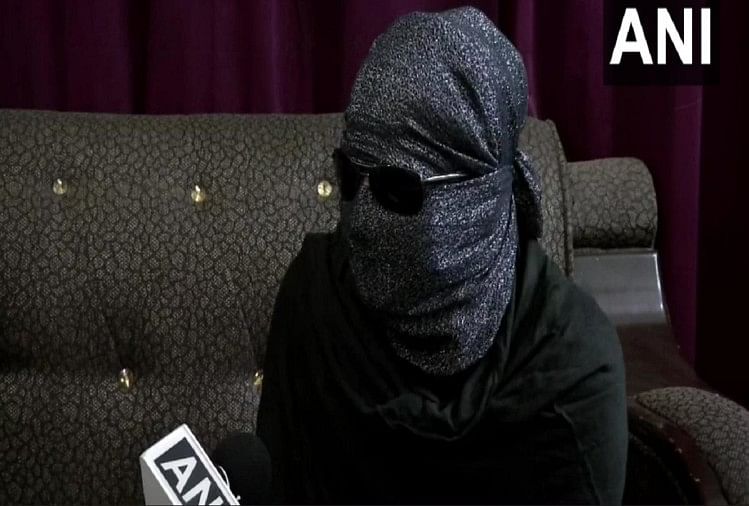 Amar Ujala Network, Delhi
Updated Thu, 24 Dec 2020 04:01 AM IST
The woman accused …
– Photo: ANI
In the complaint at the Sangam Vihar police station, a young woman has alleged that Sohib Ali alias Rahul (20) hid a religion and rented a room in her house. He then befriended the woman and got married after the rape. Now he is pressurizing the young woman to change her religion. The woman has also accused Sohib's father of molestation. The girl has undergone medical examination. DCP RP Meena said that the case is under investigation. The matter has been referred to Sarita Vihar police station.
According to police officials, the woman has said in a complaint at Sangam Vihar police station on December 21 that Sohib Ali lived in her house on rent. He used to say his name Rahul. The two became friends. One day Sohib took him to his house in Ali Vihar and introduced him to family. After some time, the accused again took her home and raped her.
The woman alleges that Sohib's father touched her wrongly. The victim said in the complaint that she had to marry Sohib after the rape. Now Sohib is pressuring him to convert.