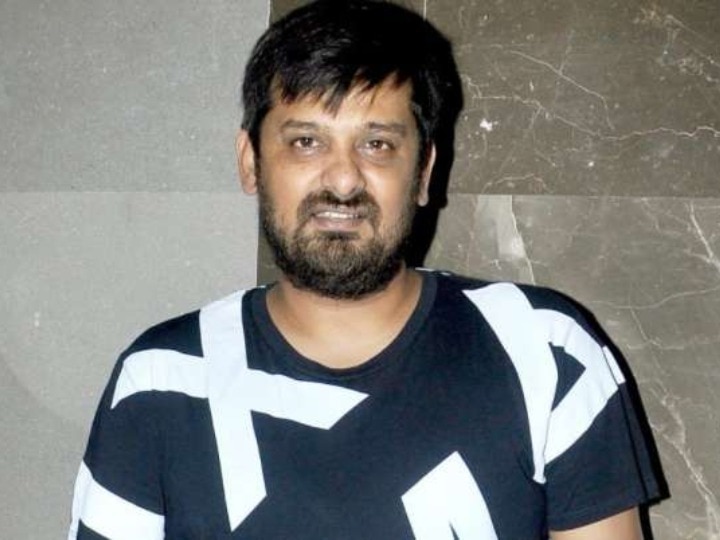 New Delhi About 6 months after the death of Bollywood's famous singer Wajid Khan, his wife Kamalrukh has made many sensational revelations in an interview. According to them, after marriage, Wajid had pressured them to convert, but had threatened to divorce for not doing so. Recently, through social media, he also accused his in-laws for pushing for conversion.
He told that there was a long relationship between Wajid and him before marriage. After marriage, Wajid's family started asking for conversion. After some time, Wajid also put pressure on him to do so. When Kamalrukh refused to convert, he threatened to divorce. According to him, in the year 2014, Wajid had also filed for divorce, which was not approved. After this, they started living apart from each other.
According to Kamalrukh, after some time, Wajid apologized to him for his antics. It is worth mentioning that a few days ago through social media post Kamalrukh made many serious allegations including pressuring Wajid and his family for conversion. He also accused his family members of grabbing property after the death of Wajid Khan.